The summer is here, and with it comes the inevitable heat wave. But don't let that stop you from enjoying the great outdoors!
Roof terraces provide an excellent place for you and your employees to get fresh air without leaving the office. The best part is you'll be able to get some vitamin D while still getting work done! Just make sure you stock up on sunscreen before heading out!
Without further ado, here are our top 10 favourites London workspaces with outdoor spaces: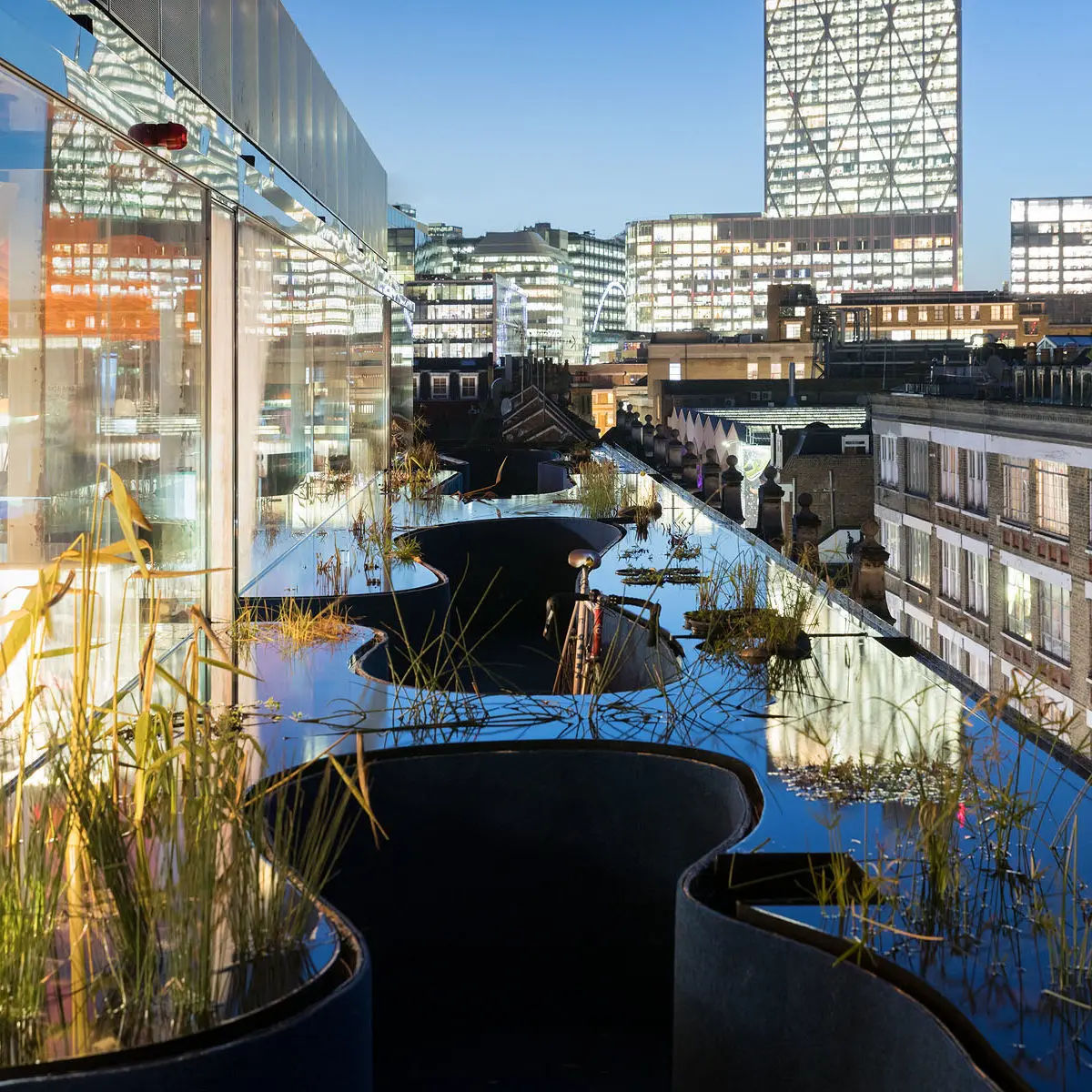 📍Shoreditch High Street Rail Station - 7-minute walk
Unlimited free tea and coffee, bike storage, showers— Second Home have it all! Located in the heart of Spitalfields, this lively venue offers hot desks, meeting rooms and private offices. Every aspect of the space is designed to encourage collaboration between your team. Book now!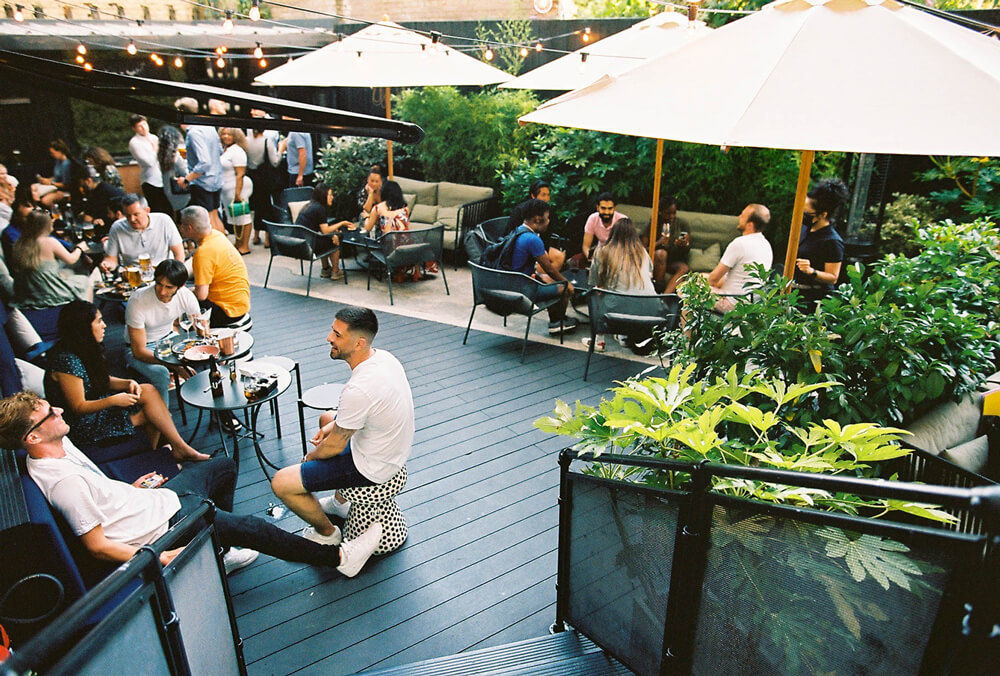 📍Borough Underground Station - 5-minute walk
The Ministry is a beautifully curated workspace conveniently located in Borough SE1, it is just minutes away from London Bridge and Waterloo, with a Peloton gym, on-site cafe, and lovely terrace. They offer hot desks, meeting rooms and event spaces to help you create your best work. Book now!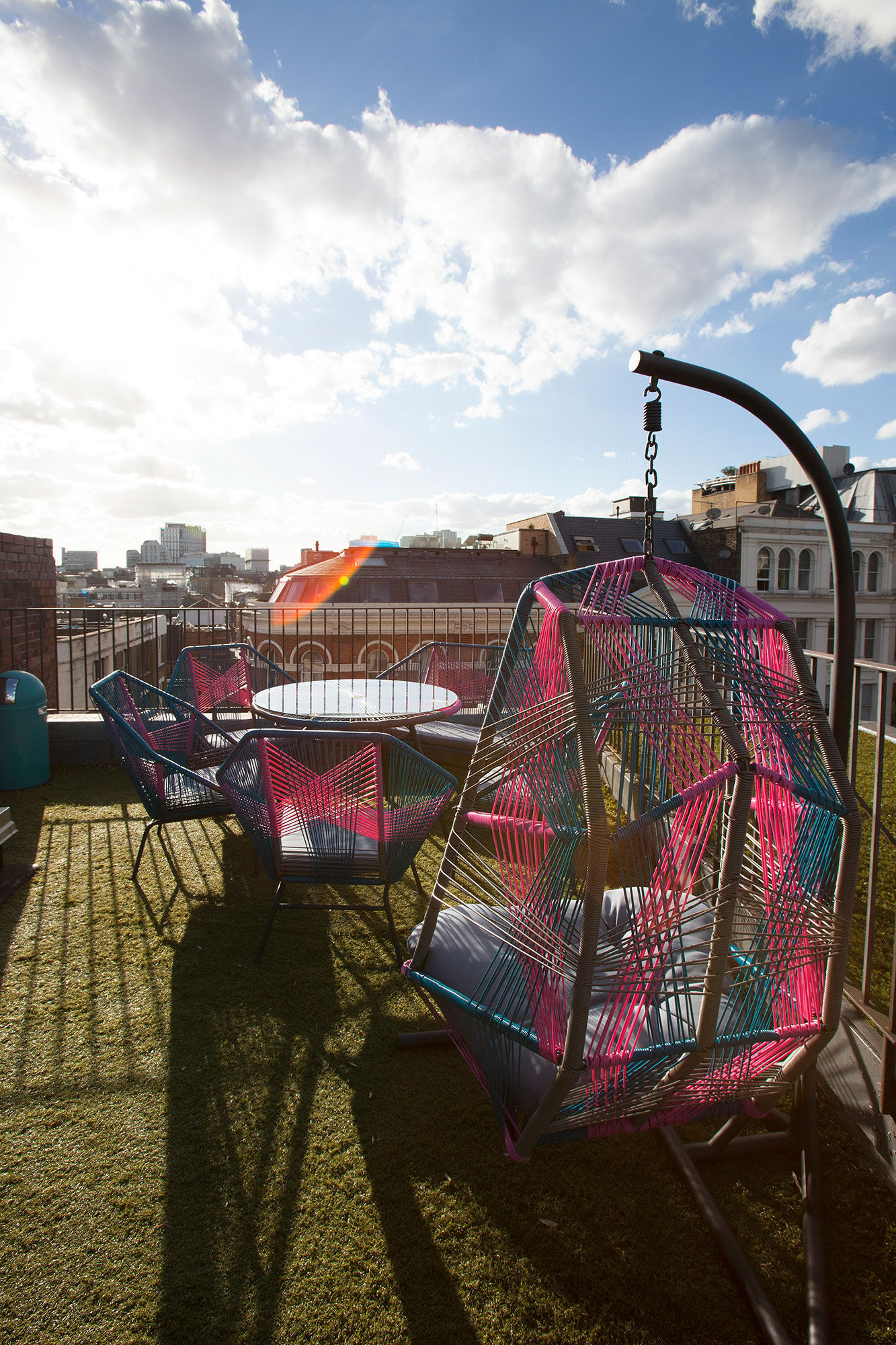 📍Shoreditch High Street Rail Station - 6-minute walk
Previously a bank and a nightclub, the building revels in high ceilings and wooden floors and fuses professional workspaces with social hubs, including a roof terrace with a striking urban vista. Tally Market guests also have access to showers, bike storage, and breakout areas. Book now!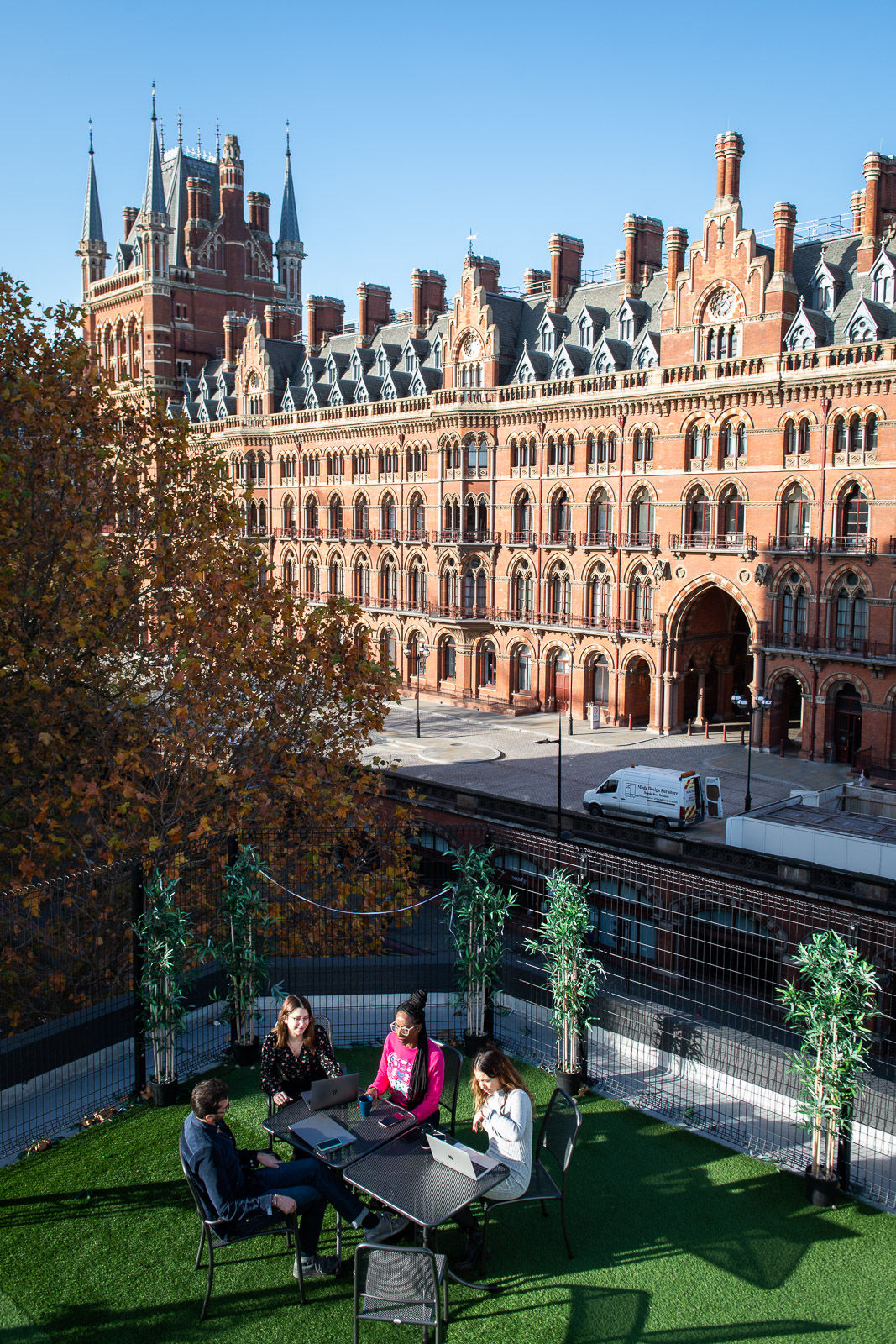 📍King's Cross St. Pancras Underground Station - 2-minute walk
With 3200sq ft of modernised functional space and an outdoor area with fantastic views, this sophisticated and professional office will change the way you work for good. You'll receive coffee, tea, biscuits, cereals, fruits, Monday's breakfast and many more perks when booking this space through Tally Market. Book now!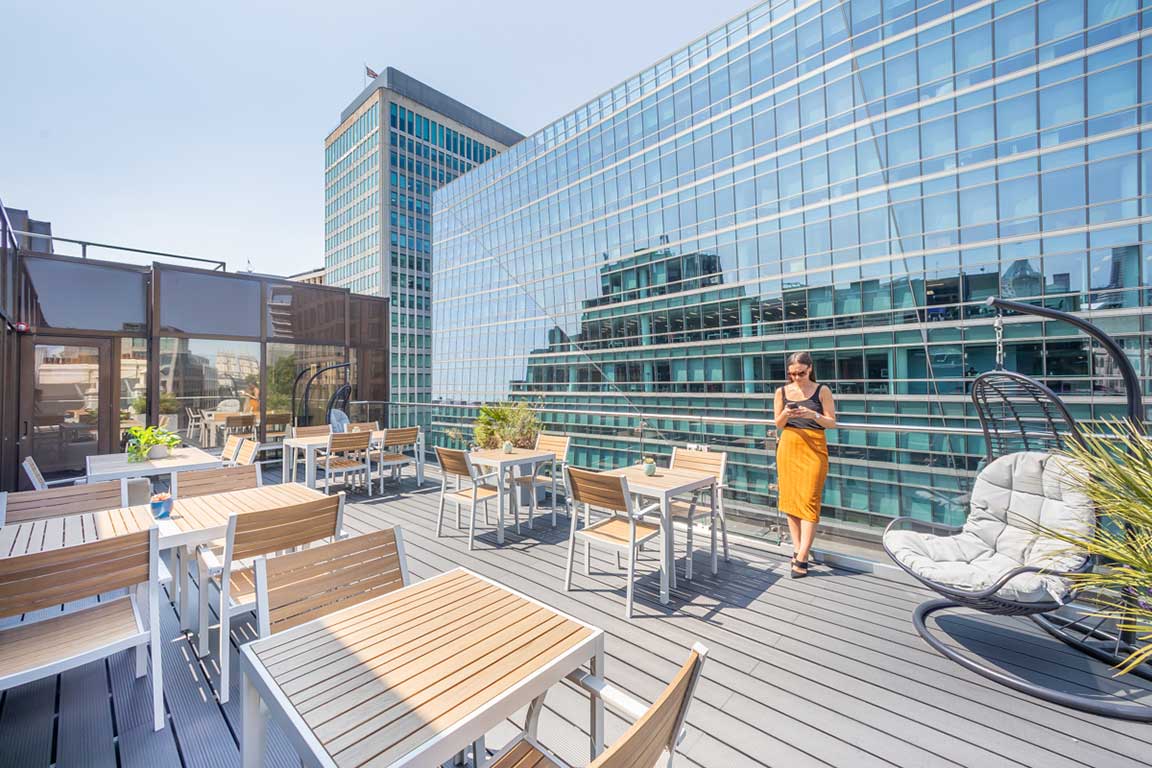 📍St. James' Park Underground Station - 4-minute walk
Great for individuals wanting to do focused work or teams wanting to get together. All their meeting rooms are fully equipped with the latest technology. Tally Market users will also get unlimited hot drinks. Book now!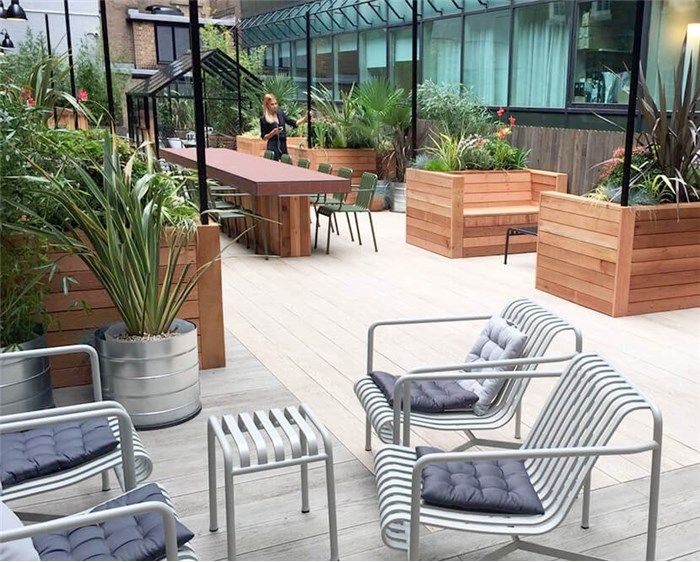 📍Bond Street Underground Station - 2-minute walk
TOG offices offer a range of high-quality meeting rooms all with AV and most with a 'zoom room'. Great for teams wanting to get together in an inspiring space with excellent amenities. Book through Tally Market to receive a selection of Healthy Nibbles, Bottled Water, Flipchart or Whiteboard and Wi-Fi. Book now!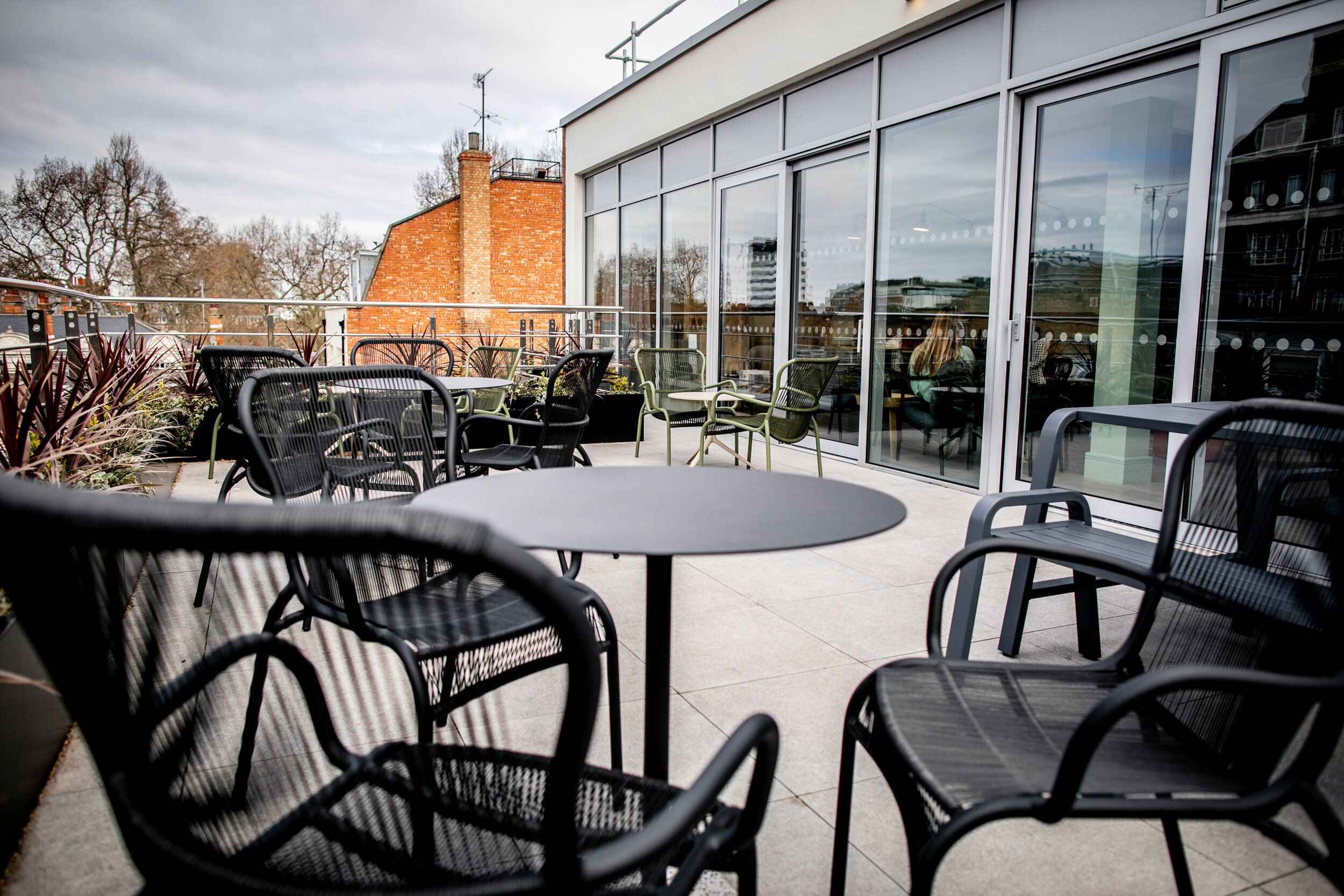 📍Chancery Lane Underground Station - 2-minute walk
X+why create flexible workspaces for purpose-driven businesses. Their newest offering, The Fulwood, offers contemporary, high-spec office space for companies who understand that business should be a force for good. Your booking will also include complimentary tea, coffee and fruit. Book now!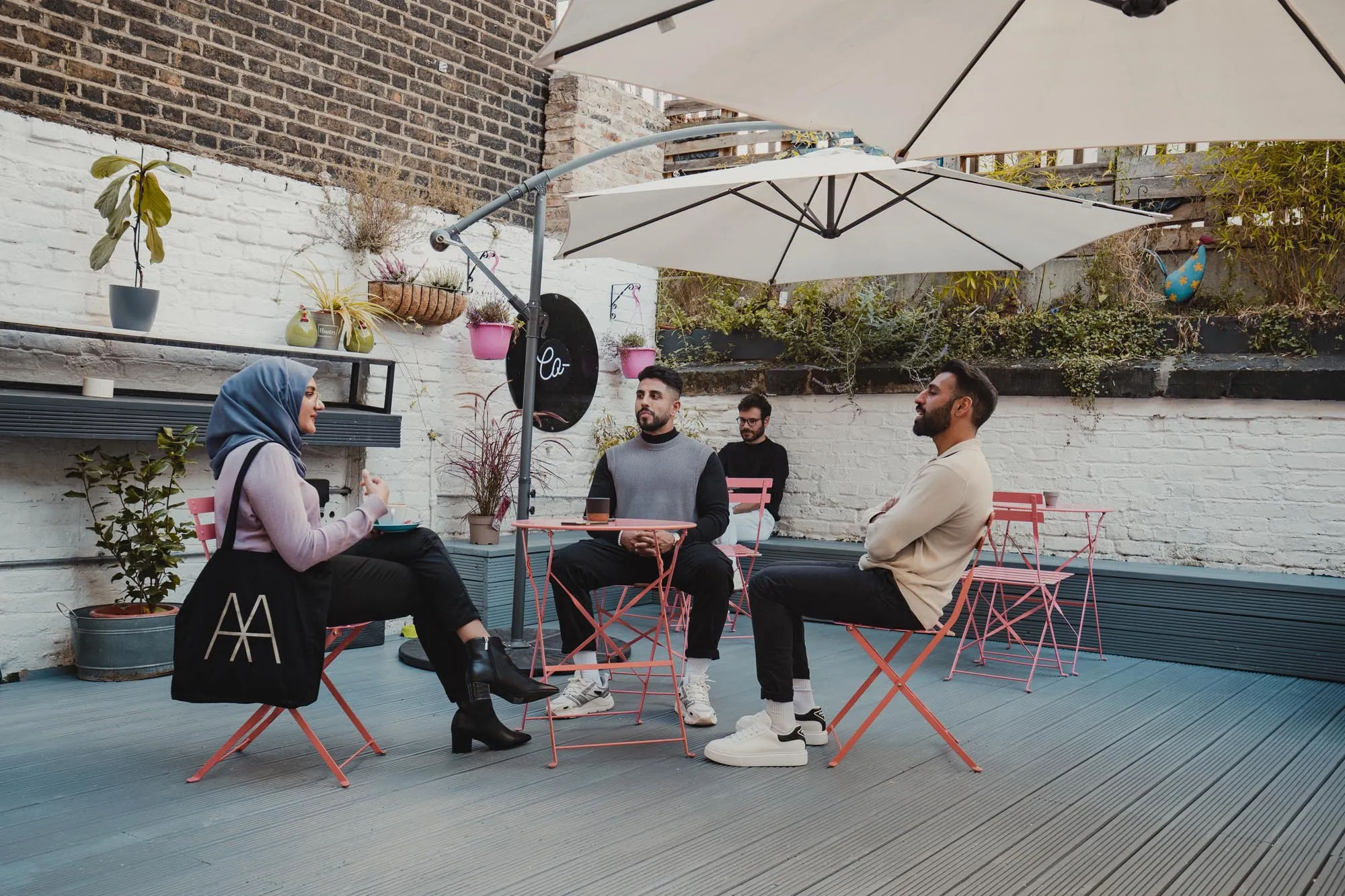 📍Dalston Junction Rail Station - 2-minute walk
From popup restaurants to product launches, from intimate gigs to last-minute meetings outside of the office, the Co-Dalston offers its members a convenient setting for their own events too. With a friendly team and small community, this is perfect for freelancers and startups to work within a family environment. Book a space and receive access to hot desks, printing, kitchen and the grab & go cafe. Book now!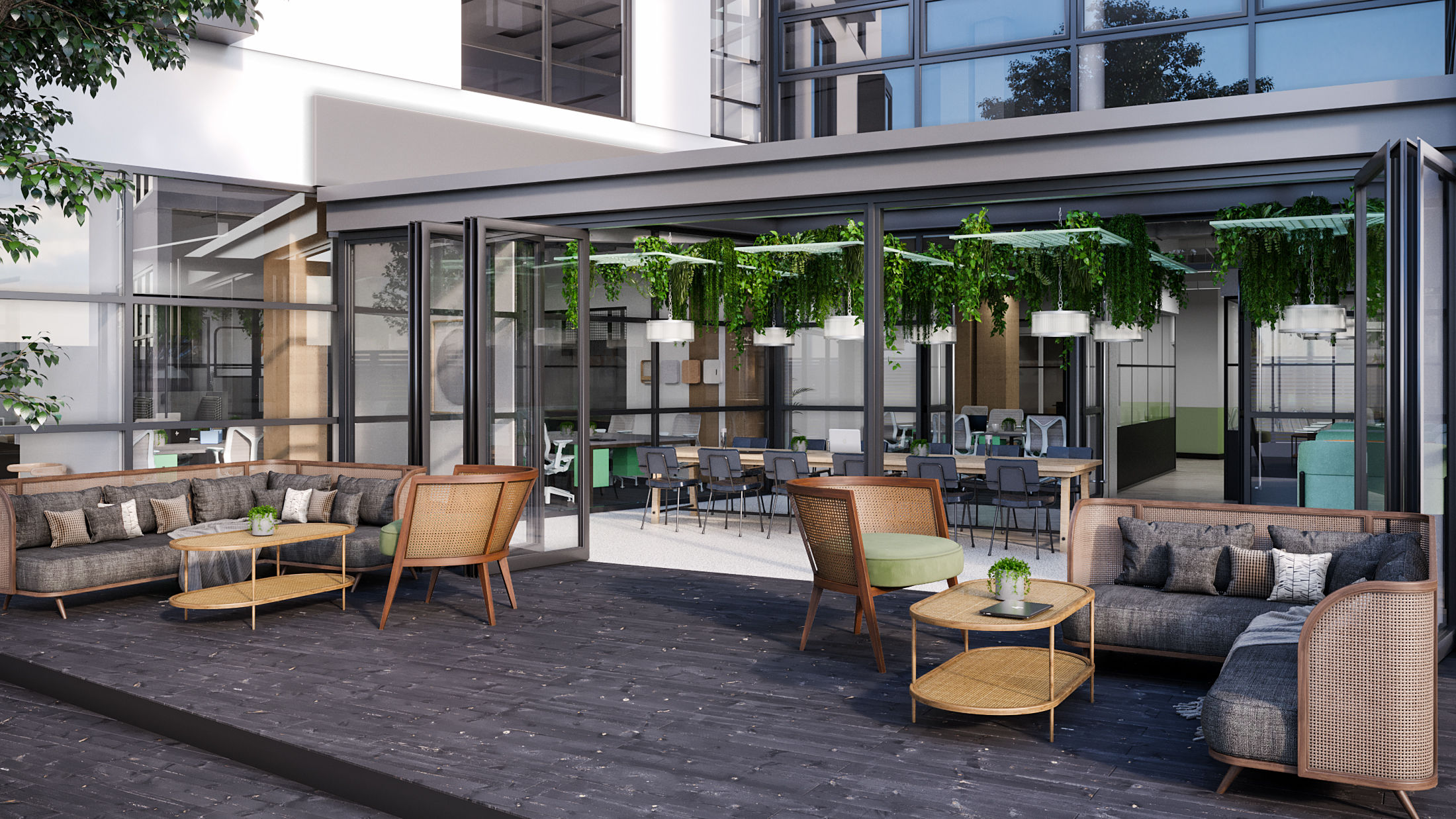 📍Barbican Underground Station - 1-minute walk
The space features an extensive co-working area, numerous phone booths, breakout areas, and seven meeting rooms. The lovely membership team at Work.Life Farringdon always ensures there are regular events happening at the venue. Don't miss out on Wellness Wednesdays or free pizza and beer on Thursdays. Book now!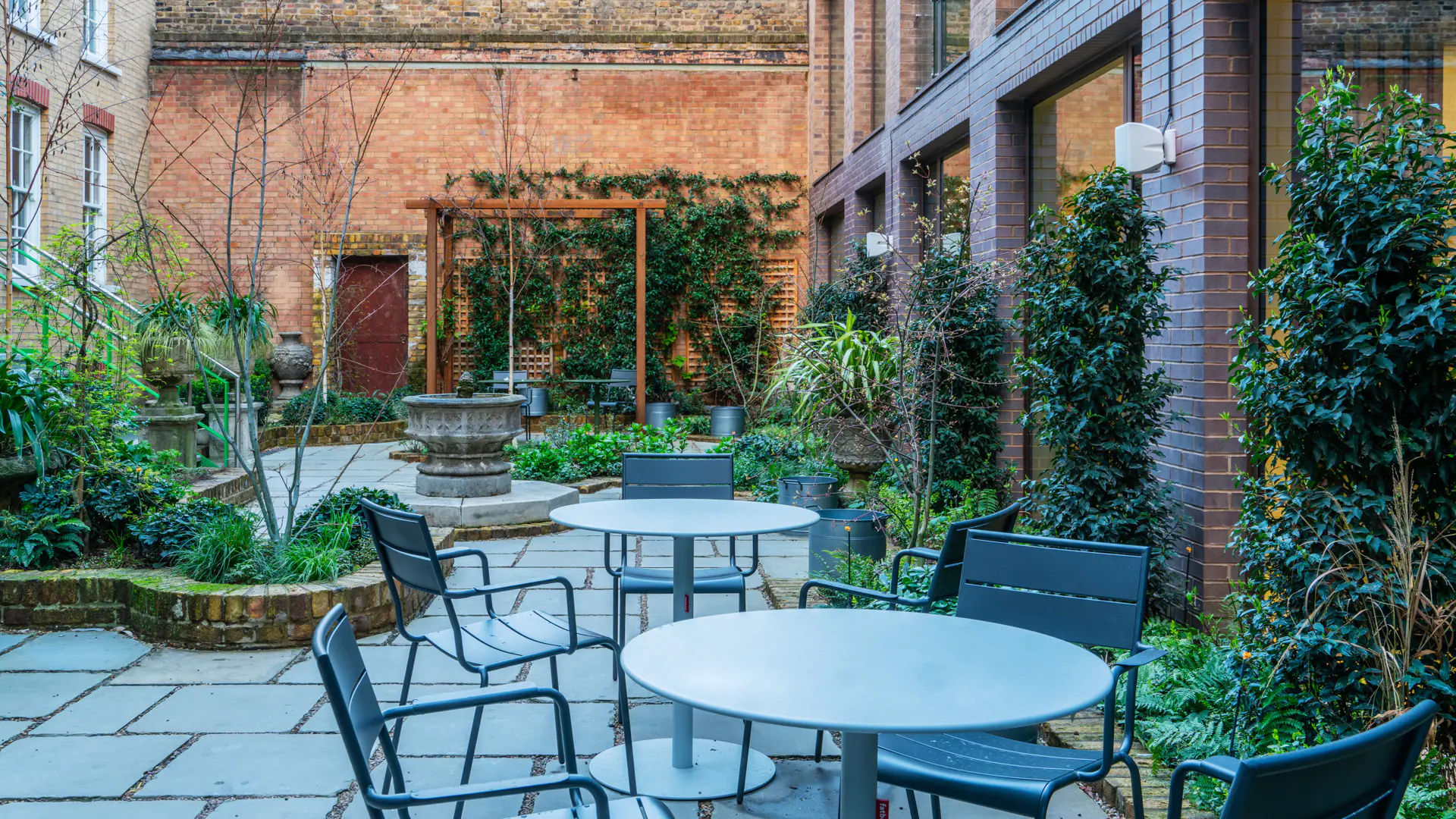 📍Aldgate East Underground Station - 4-minute walk
The workspace has all the facilities you would expect of a top-notch co-working venue from meeting rooms, to phone booths, to printing, to standing desks. For those wanting real peace and quiet, there is a library area for focused work. There is also access to bike storage, fully stocked showers and changing rooms with GHD straighteners and Dyson hair dryers for those wanting to cycle in. Book now!
Book these venues and many more on Tally Market today!