Queen's Park is an area located partly in the City of Westminster and partly in the London Borough of Brent.It is a family-friendly residential area with amazing indie shops, gastropubs, cafes, global eateries and a fab farmer's market. Some of the most popular coffee shops in Queen's Park include; Bob's Cafe, Milk Beach, Ida, Minkies Deli; and Dark Habit
How to choose a coworking space in Queen's Park?
A few coworking spaces have sprung up in Queen's Park over the past few years, to the pleasant surprise of its residents. No need to jump into the centre of town to find a coworking space with all the amenities you need for a productive day of work.
How to choose a coworking space?
The top things to consider are;
Natural light
Kitchen facilities
Phone booths
Meeting rooms
Coffee
Parking

Noise level.
Coworking spaces in Queen's Park?
Good Space Neighbourhood Work Club
4 Lonsdale Road, NW6 6RD 6 minutes walk from Queen's Park Station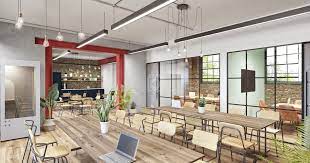 Queen's Studios, 121 Salusbury Rd, NW6 6RG 6 minutes walk from Queen's Park Station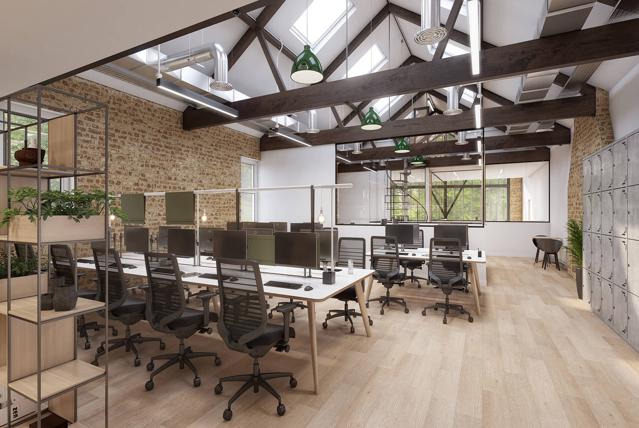 Can I bring guests?
If you have booked a meeting room or private office then you can bring as many people with you as you want up to the capacity of the room.
For desks, you will need to purchase a pass for each person attending the space.
Let Tally Market help you find the perfect space tomeet your needs. Contact us today!