It is important to find a coworking space that fits your needs in the areas you want. Many residents of Bath have long had to go to Bristol to find a good coworking space - but that is longer the case! There are some great spaces popping up in Bath.
Not everyone wants the same from their coworking space so it is important to take a closer look at what's included.
About Bath
Bath is a world-famous city in Somerset, England. It is famous for its Roman-built baths and University. Bath is an exciting city with over 40 museums, good restaurants, quality shopping and theatres. Some of the most popular coffee shops in Bath include; Colonna & Small's, Chapel Row; Picnic Coffee, Saracen Street; 8e, Chelsea Road; The Bath Coffee Company, Kingsmead Square; and Society Cafe, Kingsmead Square
How to choose a coworking space?
Kitchen (coffee, tea, milks etc)
Access to phone booths
Access to meeting rooms
Costs
Location
Coworking spaces in Bath?
High Street, BA1 5EB 12 minute walk from Bath Spa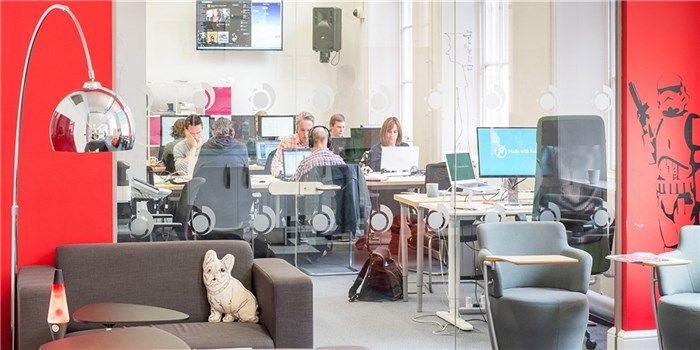 1, Queen Square, BA1 2HA 12 minute walk from Bath Spa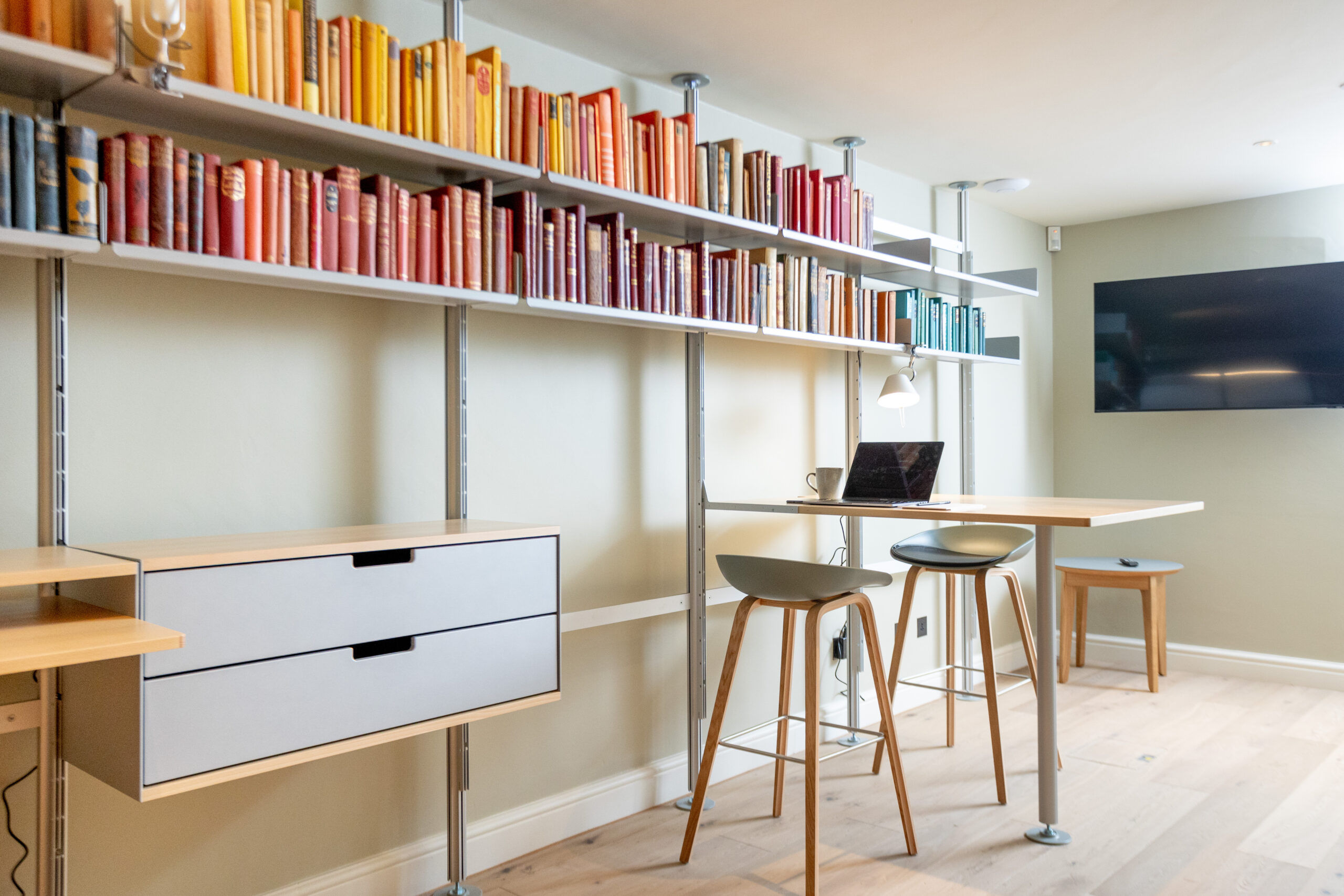 Do I need to bring anything with me?
Laptop
Charger
Headphones
Can I bring guests?
For hot desks, please make sure to book a pass for everyone attending. For meeting rooms, you can have as many people attend as the capacity of the room.
Let us find you the perfect space. Contact us today!