How to find the best coworking space in reading?
The coworking scene in reading is growing fast. To the benefit of those looking for a new workspace to call home. But they all can be very different so it is important to make sure do your homework to find the right one for you and your team.
About Reading
Reading is the largest town in Berkshire in England. It has amazing abbey grounds, a smart riverside, a large tech community and is a moment from the beautiful Chilterns. Some of the most popular coffee shops in Queen's Park include; Cafe YOLK; Shed; Picnic Foods; Nomad Bakery; Tamp Culture Coffee; and Nibsy's
How to choose a coworking space?
Types of teams at the space
The buzz
Phone booths and meeting rooms
Opening hours
Coffee
Coworking spaces in Reading?
450 Brook Drive, Green Park, RG2 6UU 12 minute drive from Reading Station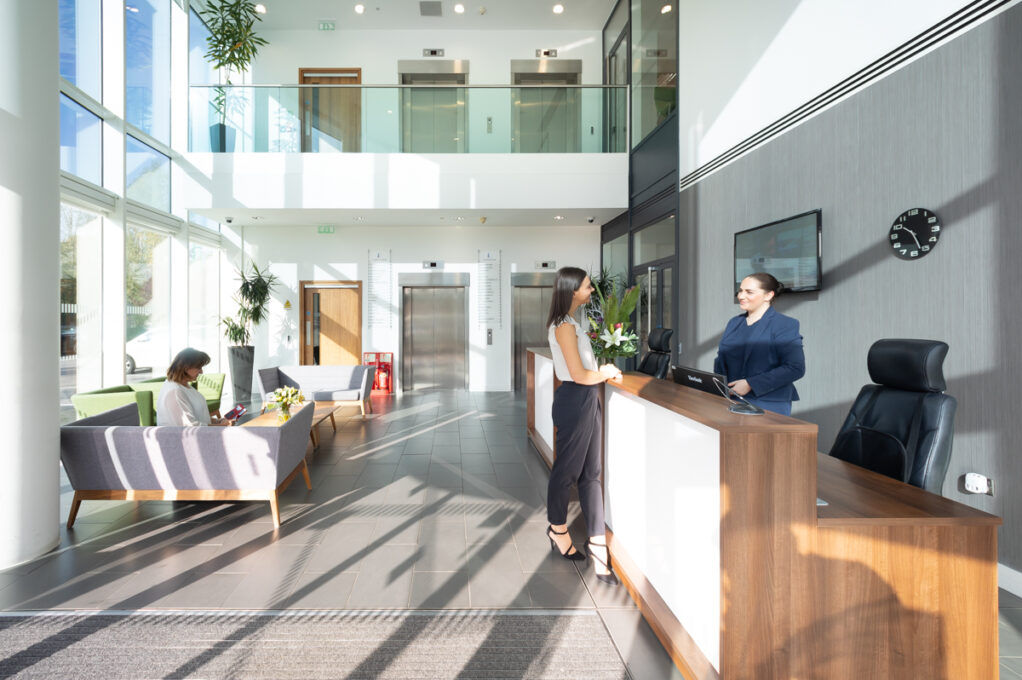 33 King's Road, RG1 3AR 8 minute walk from Reading Station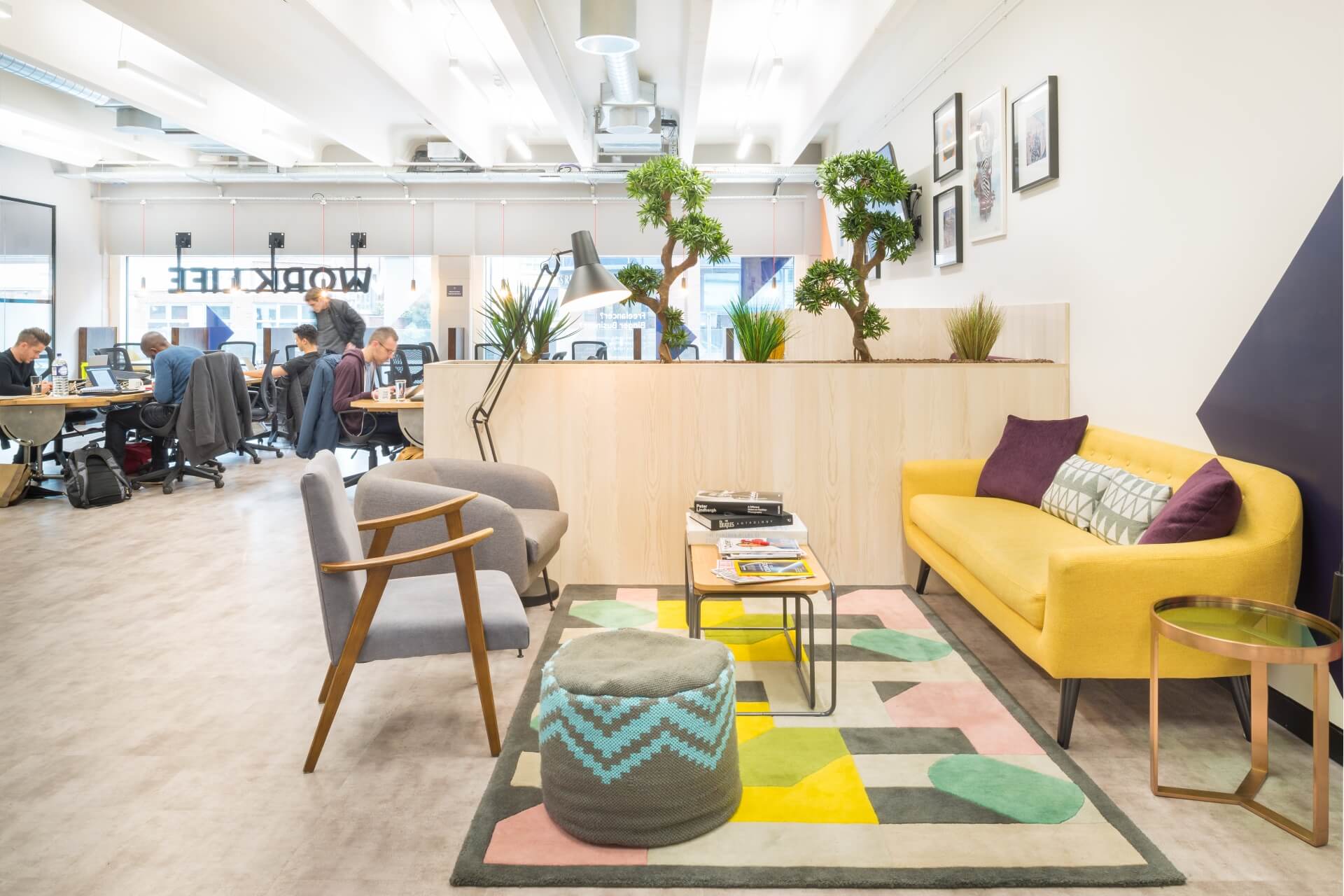 Quadrant House, Broad Street Mall, RG1 7QE 8 minute walk from Reading Station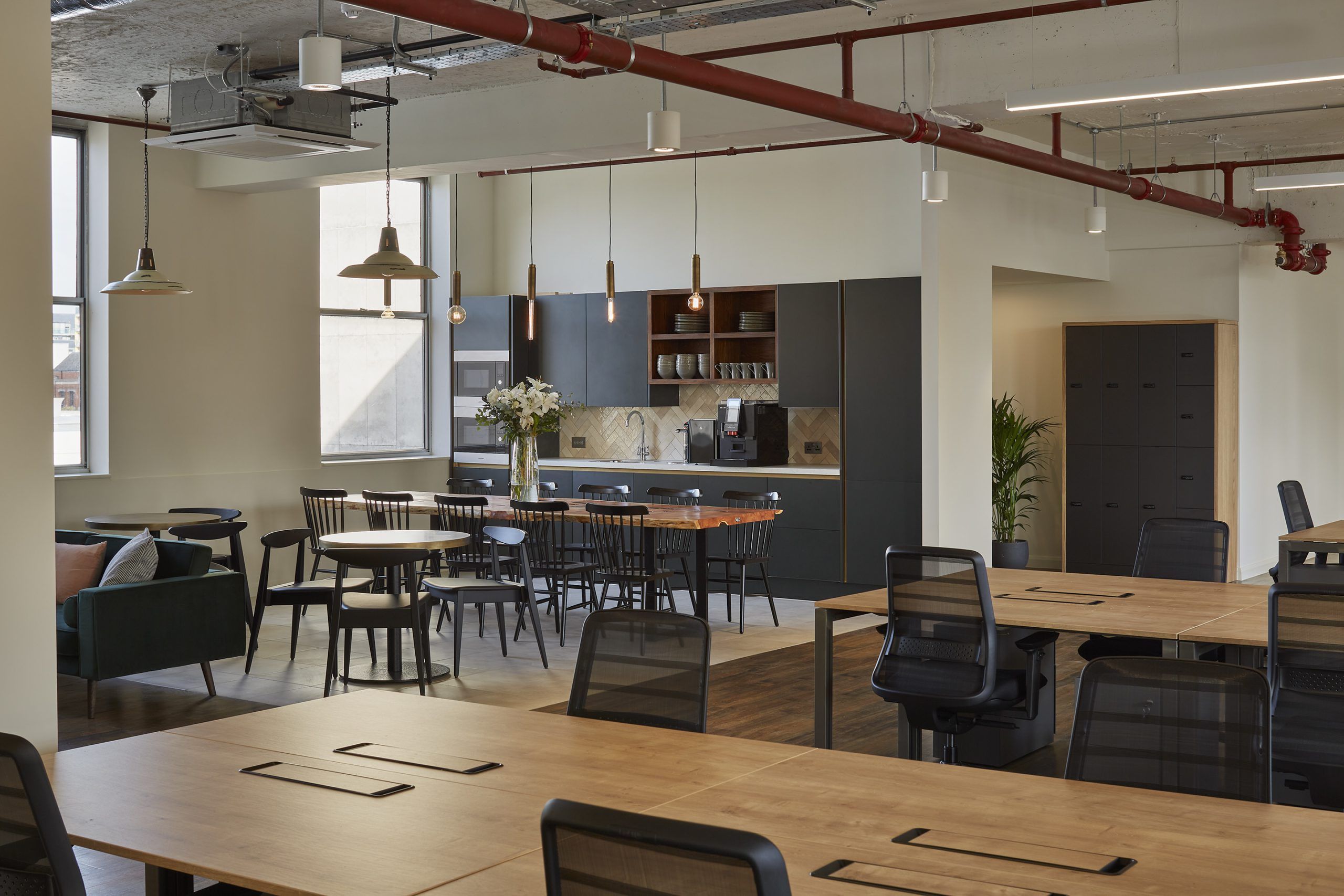 When you're focused on building a business, it can be hard to find the time to look for a coworking space. Tally Market can help you find the perfect pace to suit your needs. Contact us today!