Did you know you can book an office for the day via Tally Market? This might not be something you have considered before, however, it is an excellent way to get the whole team together once a week. Here are a few questions to ask yourself first to get the ball rolling.
What day is best for my team?
If you were to ask every member of your team what day they would like to go into a physical space to meet with each other, it is inevitable that they would not all say the same day. The benefit of working from home is that we all have the ability to make work around our commitments, whether it be childcare, hobbies, parental care, or doggy daycare. It can therefore be ough to find a day of the week on which all members of the team want to go into a physical space.
Before deciding on which day of the week your team will meet in person, it is best to do a survey and ask what days everyone would prefer. But it is important to let the team know that the results will help guide a decision and will not be the only factor in the decision making. Other things to consider are cost, availability, and the probability of clashing events (for example external meetings).
The most popular days for teams to meet up with each other are Wednesday and Thursday. But it is important to consider what works for your team. At Tally Market we find Mondays work best for us!
Where is best for my team?
Your team may have never had an office or several of your team members maybe have moved home since you last had an office space. Therefore, it can be hard to decide what location to book a space to meet with the team once a week.
You need to consider not just where each team member lives but also which train, tube or bus routes are convenient for them. The aim is to reduce the aggregate commuting time for the whole team.
One of the many benefits of booking an office just one day a week is that contract terms are often much shorter, you can even book them week by week. This enables you to change the location in which your team meets on a regular basis. As your team grows it is important to evaluate the best location to meet in. It could be that it makes sense to change the location as your team grows or changes.
We recommend choosing somewhere near a main transport hub. Typically, the most popular locations for teams to meet up with in Central London are Kings Cross, London Bridge, and Liverpool Street.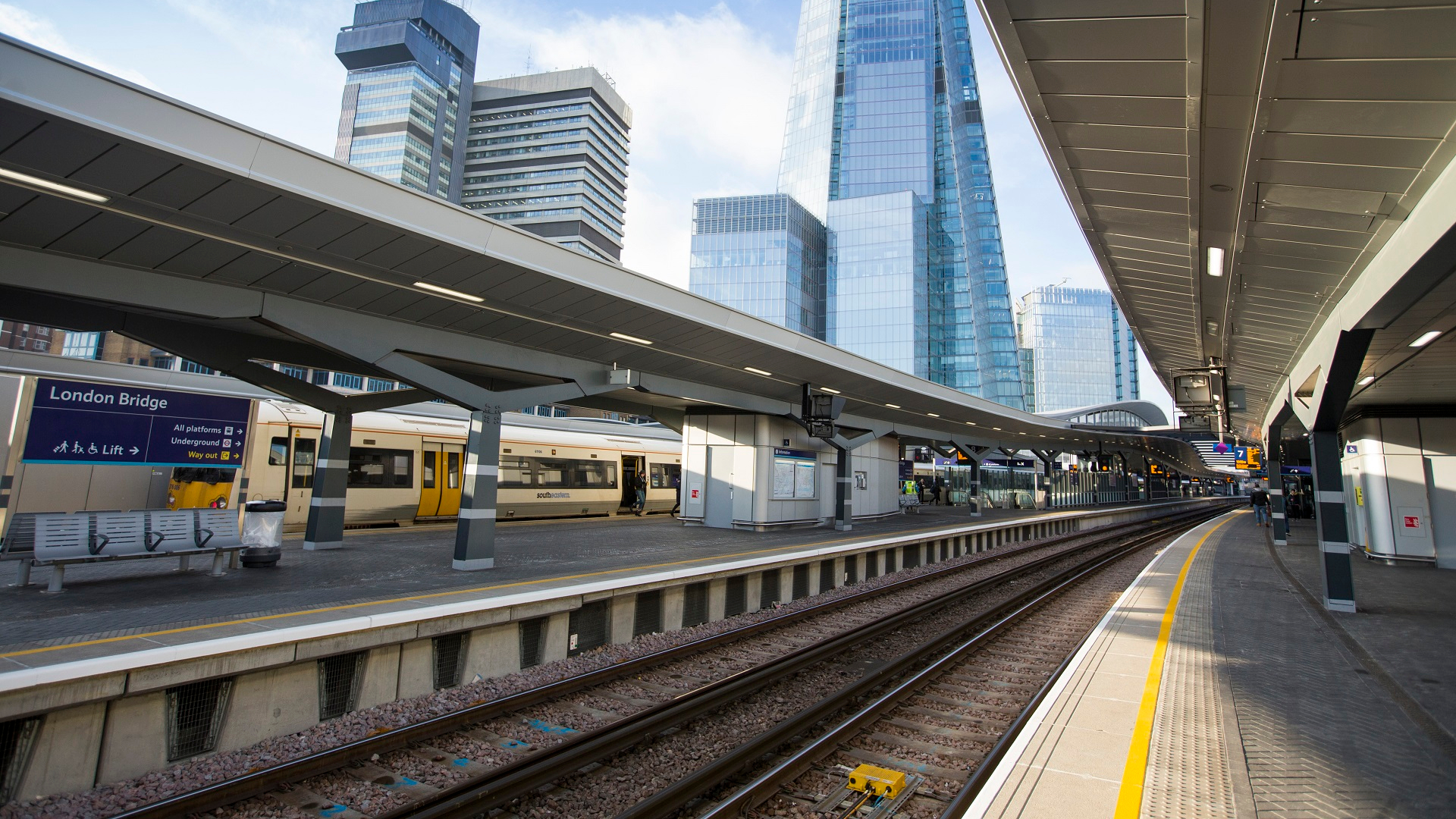 What type of space is best for my team?
It is easy to assume that you need to book an office of say ten when your team of the same number is meeting each week. However, this might not always be the best solution. It is important to consider what sort of work the team will be doing - groups meetings,1-2-2s, calls, white-boarding, focused individual work.
If the team will be having lots of smaller break-out meetings, it might make sense to book a smaller private meeting room for the day with a screen and whiteboard. If lots of people will be hopping onto calls throughout the day then you might want to book to work from a venue that has a lot of phone booths that can be used throughout the day.
A number of teams do book one large office space for their teams each week but another might book one or two smaller spaces with or without the ability to use additional coworking and or phone booths. The beauty is you can find a combination that works for your team.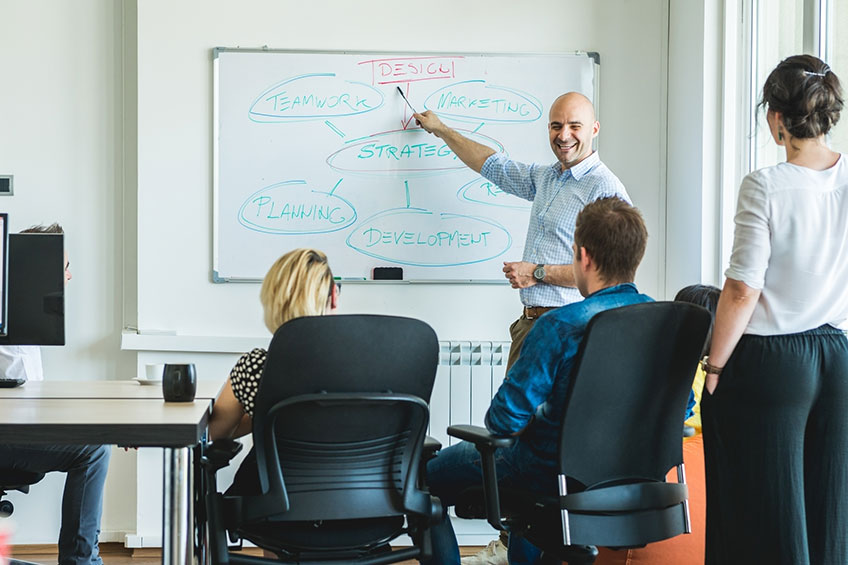 What is your budget?
If you have a set budget for workspace over the quarter or the year, before making your first bookings it is important to consider:
Is your team expected to grow and hence you will need a larger space (and hence more expensive space) in the future?
Are there any bank holidays coming up? You don't want to end up paying for space you will not be using!
How flexible do you want to be? It might be possible to get a lower price if you are happy to commit to a longer period.
Is the space the same price every day of the week? It might be possible to get a discount if you meet on a 'less popular day' of the week. Tuesday anyone?
By only booking a space there is no doubt that you can make significant savings (up to 80%) compared to a full-time office and by answering the above questions you might even be able to get something nicer than you thought!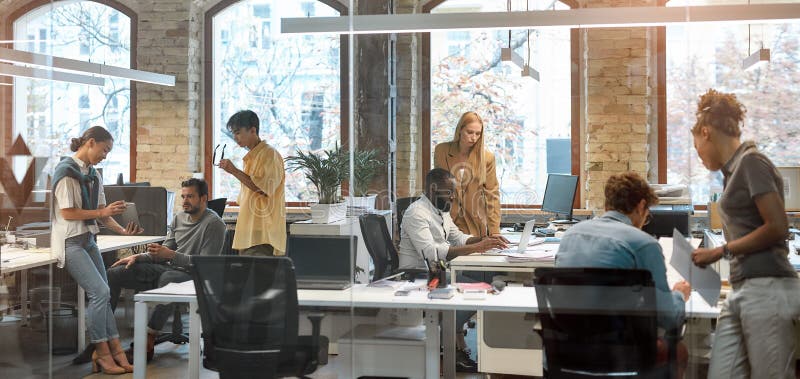 What is your plan?
No one wants to be told to go into a physical office just to sit on zoom calls all day. It is good to think of all the meetings your team has that week and consider if all/any of them can be done in person on the day you meet. Likewise, are there any meetings with external partners or clients that might be better done in person on that day whilst perhaps in a more central location?
Whilst you have all made the effort to meet in person, it might be a nice opportunity to arrange a team lunch or after-work social activity. Make sure to ask us at Tally Market for recommendations!
You can find a selection of great private office and meeting rooms to book by the day on Tally Market. If you are looking to book a recurring space, for example, one day per week then just let us know and we can send you over some options to meet the needs of you and your team!
You can have a read here about how we supported Tandem in creating a bespoke solution that worked for their team.