Work Your Way is our new blog series in which individuals give their honest answers about how they like to work when working remotely. From how to create and maintain a work culture when working remotely, to how they best like to work remotely, they share their insights and top tips.
Rachel Reynolds shares with us her thoughts on how a remote/home office has impacted her work, for better or worse.
What is the biggest advantage to the company of working remotely?
No commuting and the flexibility it gives you throughout your day.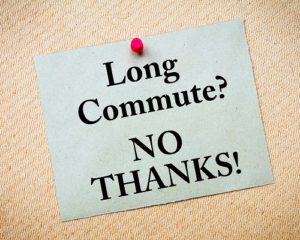 Remote-Friendly or Remote-First?
Remote first, for sure!
How do you keep remote work visible?
We have daily stand ups via slack every morning and a weekly video chat to have more in-depth discussions. We live and breathe Asana also!
How do you maintain and create a company culture when working remotely?
We are a small company and we cherish our company values & endeavour to create a supportive and dynamic culture but like many companies working remotely, we still struggle. We have a company wide call once a week but we really need to be doing more in 2021. It is difficult to maintain or create that organic closeness that comes with working in the same space, it quickly becomes all work and no social or playful interactions.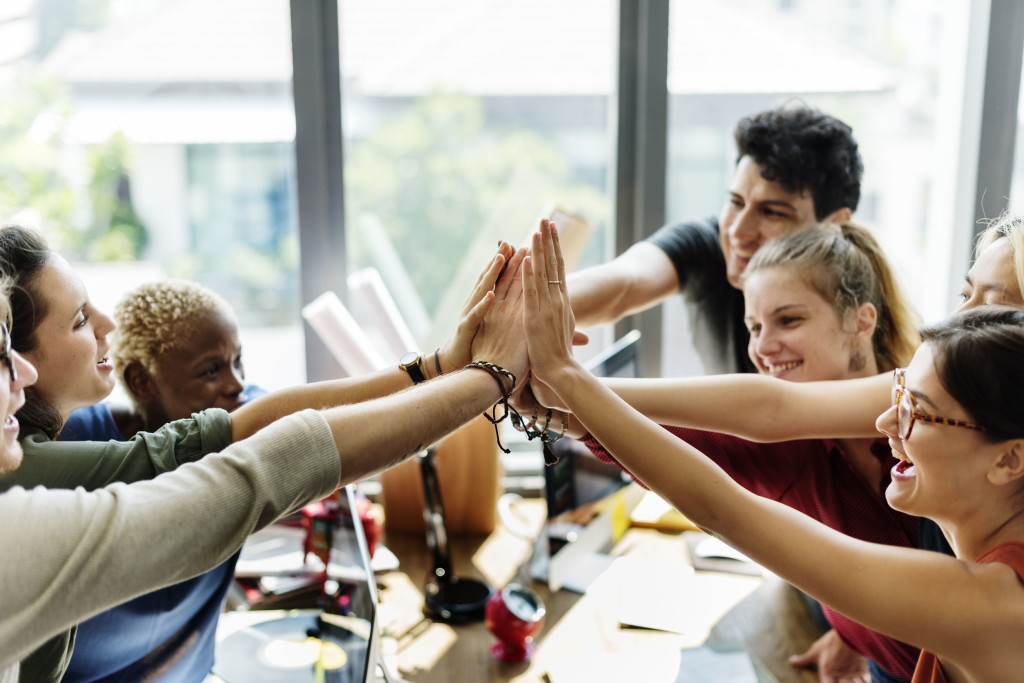 Where is your favourite place to work from when working remotely?
Due to Berlin being in lock down pretty much since Halloween, I have been more or less chained to my kitchen table! But I hope to start working from cafes a bit more once it is safe to do so!
A big thank you to Rachel for her honest answers and insights.