Work Your Way is our new blog series in which individuals give their honest answers about how they like to work when working remotely. From how to create and maintain a work culture when working remotely, to how they best like to work remotely, they share their insights and top tips.
Darryl Sparey, MD and Co-founder of Hard Numbers shares with us their belief that the future is likely to be hybrid and the cloud-based technologies they use to connect their team whilst working remotely. Hard Numbers is a performance-driven marketing and communications consultancy which focuses on delivering a tangible, demonstrable return on investment for their clients. They create campaigns that drive pipeline, sales and company growth.
What is the biggest advantage to the company of working remotely?
The ability to hire staff from anywhere. We're no longer limited to hiring staff within a one-hour commutable distance from the office - our potential talent pool is now global and limitless!
Remote-Friendly or Remote-First?
Remote-friendly. At Hard Numbers, we believe that the future is likely to be hybrid. flexible working, that allows remote working for deep-work or to enable flexibility for people's personal lives or commitments, and in-person for collaboration or other group activities, and to help with cultural alignment and, frankly, fun! It helps to be in-person for the social aspect of work.
How do you keep remote work visible?
We use a range of different cloud-based technology like Zoom, Microsoft 365, HubSpot, Dropbox and Slack to coordinate and track activity and output for all of our team members. We were born virtual, so we'll always have a cloud-first approach to technology that will serve the business well as we scale and grow.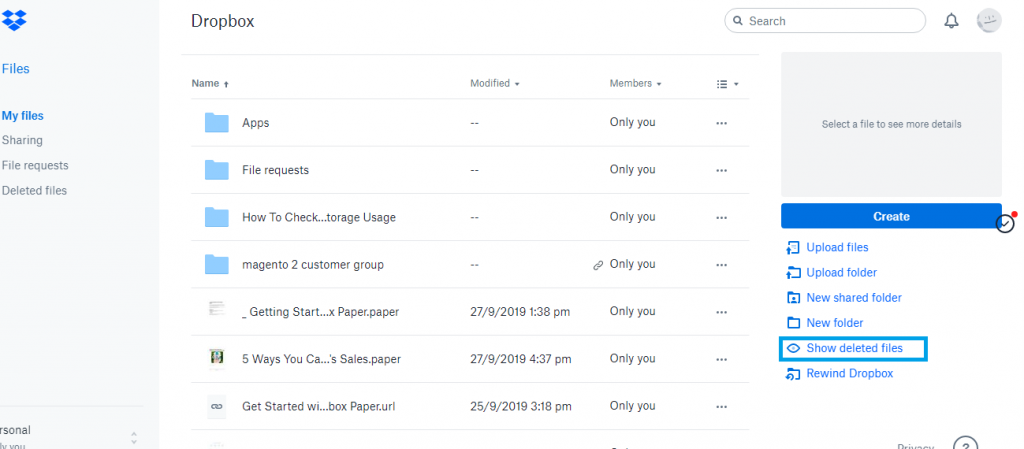 That's the "hard" part of visibility. The "soft" aspect to visibility - this might include ensuring that people are recognised for their achievements, or when someone is working too hard, we catch it and support that person - is still a work in progress for the business and we need to improve there.
How do you maintain and create a company culture when working remotely?
This is by far the biggest challenge to working remotely. The social and cultural aspects of work are so important, particularly in a people business like a consultancy. We have made efforts on this front, with virtual Christmas parties, a weekly "all-hands" meeting, regular one-2-ones, giving staff longer lunch breaks regularly, supporting informal meetings between staff, and giving all staff access to well being apps. But this is, again, a work in progress for the business. We've never all met together in person yet! We look forward to a time, in the not too distant future, when we can collaborate in person as a team.
Where is your favourite place to work from when working remotely?
It has to be at home, with my family. I have a two year old daughter and a two month old son. One of the positive aspects of the last year has been the amount of time I've been able to spend with my daughter in particular and see her go from crawling to walking, and saying "Daddy" for the first time. This is without doubt the biggest benefit of working remotely. I am also very much looking forward to a time where my second favourite place for remote work will be a pub with excellent wi-fi, and I'm looking forward to doing the research for that venue, too.
A big thank you to Darryl Sparey for his honest answers and interesting thoughts on the future of work. Make sure you check out Hard Numbers.