Work Your Way is our new blog series in which individuals give their honest answers about how they like to work when working remotely. From how to create and maintain a work culture when working remotely, to how they best like to work remotely, they share their insights and top tips.
Brad van Leeuwen, Co-Founder & COO at Cledara shares with us his thoughts on how to maintain their company culture whilst working remotely and his appreciated for not having to stand in long queues for awful Pret sandwiches. Cledara is an all-in-one SaaS purchasing, management and compliance platform.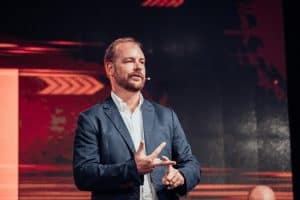 What is the biggest advantage to the company of working remotely?
Remote has worked very well for us. If I had to pick among its biggest advantages, I think it would be the enormous time saving - no commutes, no lost time travelling to meetings and no long queues for awful Pret sandwiches!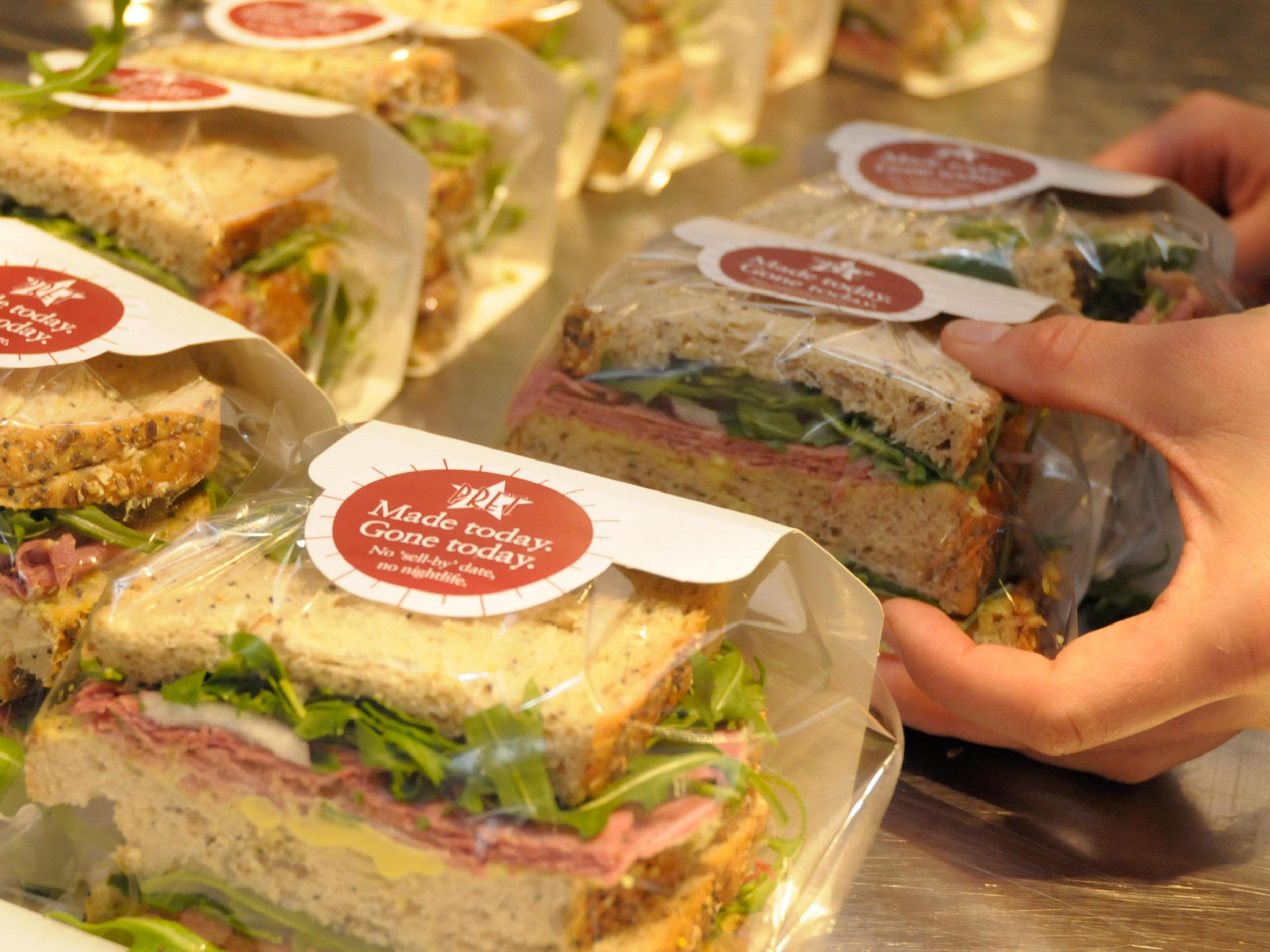 Remote-Friendly or Remote-First?
We had a case of Covid in our office back in March 2020 and quickly took the decision to go fully remote on the assumption that it was likely to happen again. Taking the decision quickly meant that we had a head start adjusting to the new normal.
Since then, we've found a good rhythm as a team and are now hiring to grow. We're definitely staying remote-first until this summer and will consider how we operate beyond that closer to the date.
How do you keep remote work visible?
We try to make remote as similar as possible to co-located work. That means having frequent real-time communication and encouraging people to speak to each other in an impromptu way.
We also focus on outcomes - everyone needs to deliver output and results, not hours sitting at a desk. If you work for Cledara, we trust that you'll be fully committed and driven to make Cledara a success. And because of that, we have no need to micromanage or control the hours you do.
How do you maintain and create a company culture when working remotely?
Just as you would do in the physical world! We focus on transparency, being thoughtful about the language that we use and we encourage the whole team to demonstrate the behaviours we want.
This means speaking with the whole team daily, having real-time dashboards about the state of the business and being clear about the type of business and team that we want to be. Along the way we've learned a lot and experimented with a lot of the things, many companies have tried - social Zoom calls, virtual coffee breaks and more. What we've found most powerful is focusing on the customer and encouraging everyone to lead with passion and respect.
Where is your favourite place to work from when working remotely?
I think I've worked everywhere this past year. The desk, the kitchen table, a cafe at a ski resort… I even spent one month working underground in a wine cellar because it was quiet (though quite cold too). Really wherever is comfortable, has good internet and it's a good place to take calls and concentrate.
A big thank you to Brad for his honest answers and insights into Cledara. Make sure you check out Cledara.