You don't need an office to motivate employees, communicate effectively or encourage productivity but it is important to put in systems and process to support remote ways of working.
As companies decide to embrace remote work for the long term - here at Tally we have put together our ten top tips for making remote work, work.
1) Recruit self-starters who are mission obsessed, that you can trust. - when recruiting new employees ensure they are can self motivate and ask questions specific to the qualities needed for remote work.
2) Have weekly all hands, team meetings and 1-2-1s - regular meetings are essential to maintain communication and prevent silos from being created.
3) Document everything - when working remotely, you can no longer shout across the room to find out where to find a document so ensure all documents are easy to find and access.
4) Implement communication and project management software - not only is it important to have the correct software to communicate and manage projects but it is also important to create policies for their use.
5) Recognise individual and team achievements - showing gratitude for your own and others achievements is key to ensuring motivation and productivity.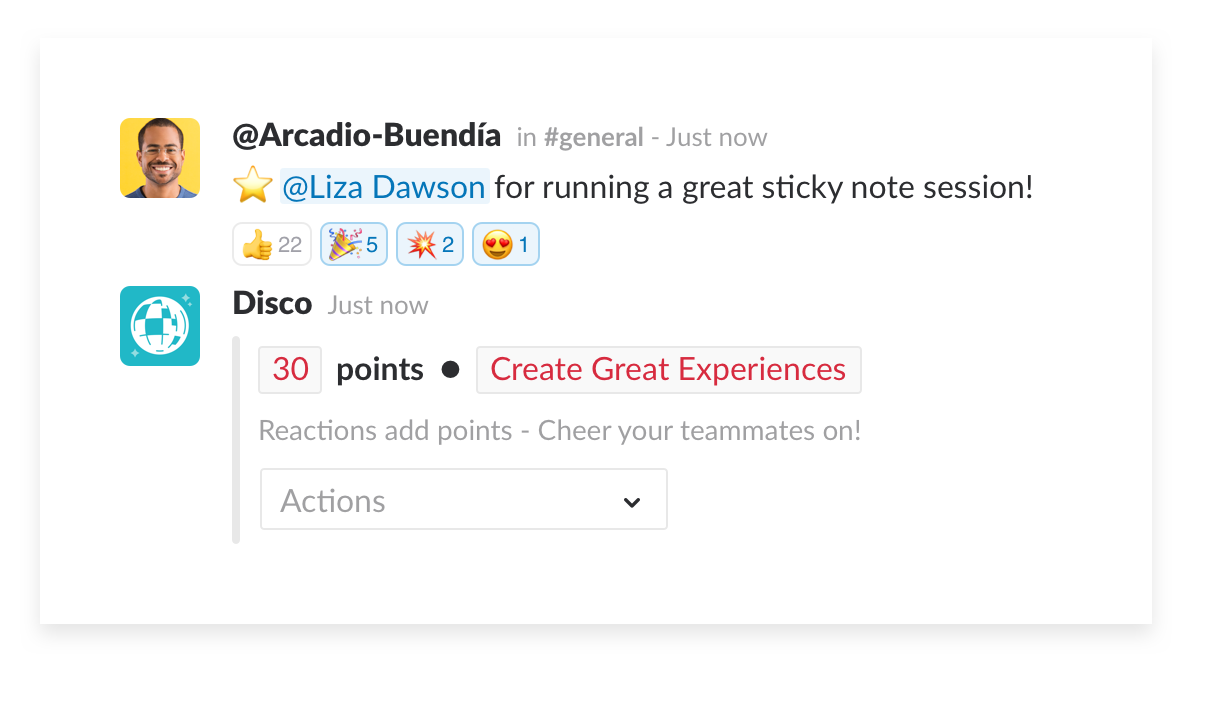 6) Conduct frequent moral and suggestion surveys - if you don't ask then you won't know. We suggest quarterly sentiment surveys and continuously encourage feedback and ideas.
7) Create company values and missions - everyone needs to be pulling in the same direction and working towards the same goal. Make sure everyone knows the company values and is mission obsessed.
8) Encourage non-work-related and social activities - whilst virtual escape rooms can get boring it is still important to encourage social activities. As the weather improves, perhaps a picnic or a walk in the park.
9) One camera per person (even if in the same place) - simple.