With eight venues across London (and hopefully more coming soon), The Space has something for everyone. From their 20 person boardroom at Aldgate to impressive meeting rooms to wow your clients over at Mayfair.
We sat down with Rose Merritt, building manager at 41 & 69 Old Street, to learn more about The Space venues and chat about her experience with using Tally Market to drive extra revenue across the business.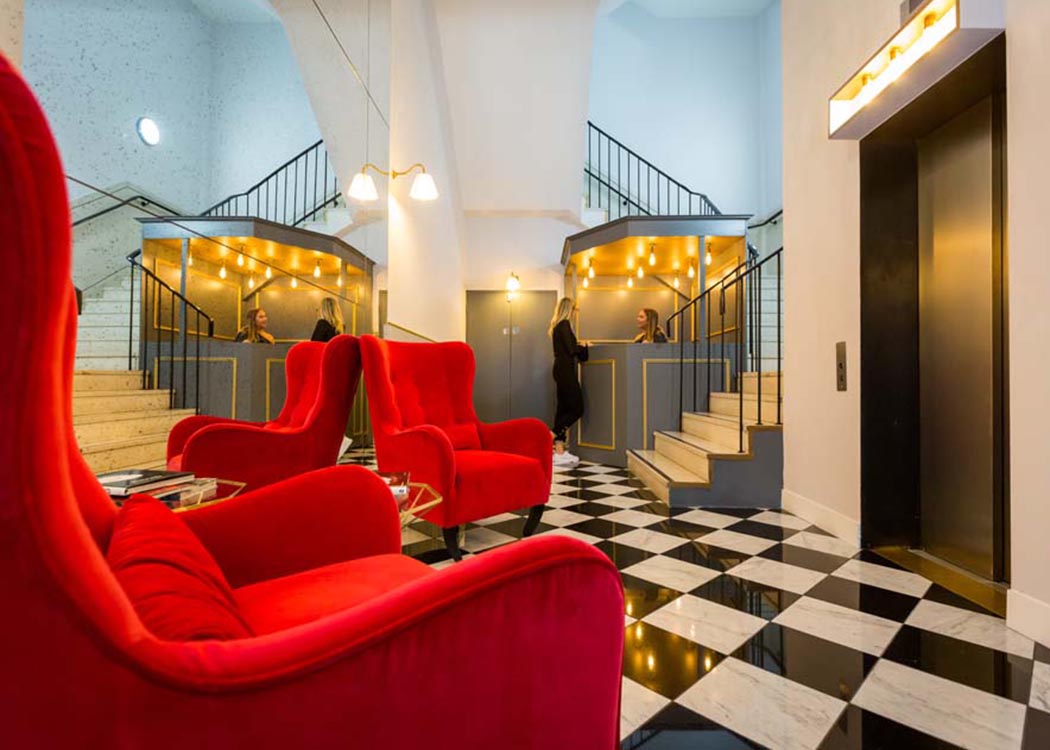 What kind of people and companies do the different The Space venues typically attract?
So I would say all of our different venues are very suited to their surroundings! For example, Liverpool Street and Mayfairtend to attract larger, corporate clients whereas Old Street and Shoreditch tend to be more of a creative, tech crowd. The design of the individual spaces reflects this as well.
How would you describe the vibe across the different venus?
Aldgate is our largest and busiest venue so perfect if you are after somewhere which has a bit of a buzz. Old Street is perfect if you are looking for somewhere quiet to get your head down for focused work. Shoreditch I would say is the best if you're wanting somewhere to socialise with the rest of your team and then over at Regent Street, if you're not working then you're out shopping! (The building is right next to Zara 👀).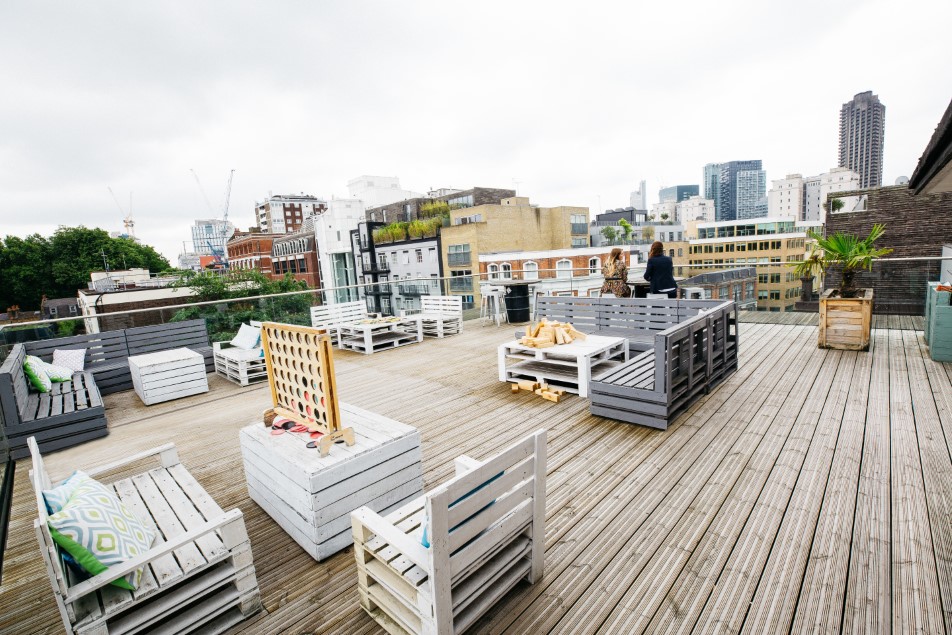 We love having all The Space venues on the platform! How did you find the Tally Market listing process?
It was honestly so easy! We list our meeting rooms with about five other platforms and Tally Market is by far the easiest to use and get set up. It also happens to be the one we get the most revenue from! We can't believe how many bookings we have had in just the short time we have been registered with you.
How has your experience so far been with Tally Market?
It has been incredible, I know exactly who to speak to if there is ever a problem, I know you all by name, and everything is sorted out straight away. All of the booking requests that come through have all the information I need, I just accept and add them straight to our system.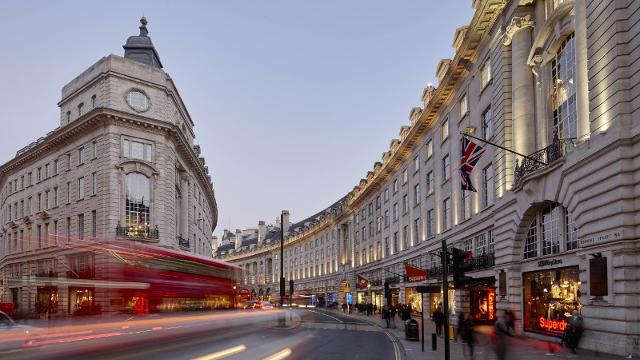 What have the clients been like from Tally Market so far?
All the clients have been so lovely when they come in! We haven't had a problem with anyone. We're really happy to have them as part of our community.
If I was spending the day at the Old Street, where should I go for lunch?
100% go to Look Mum No Hands. It is right between the two Old Street venues and they do the most amazing cakes. Also, it is nice to pop in as well if you fancy a change of scenery from the office to work for a couple of hours.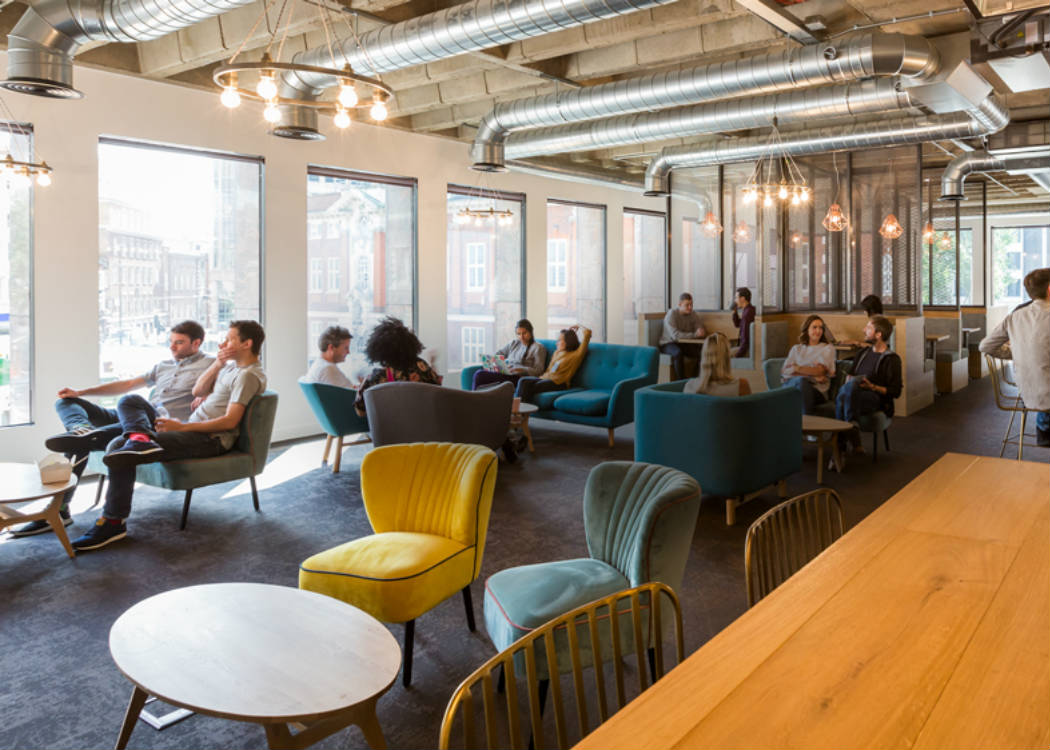 How many meeting rooms do you have across all The Space venues?
We have 17 meeting rooms across our venues! Hopefully more soon….
Thanks so much to Rose for her time! We are so pleased to have all The Space venues listed for Tally Market users to book on-demand. If you're searching for a venue for your next team day, look no further!