Hard Numbers is a B2B PR and Marketing consultancy founded in the summer of 2020. Their mission is to create amazing creative campaigns for their clients that deliver actual tangible results, increasing sales and growth.
Co-founder Darryl Sparey has been using Tally Market since the world opened back up in June. We sat down with him to chat about how the experience has been so far for him and his ever-growing team.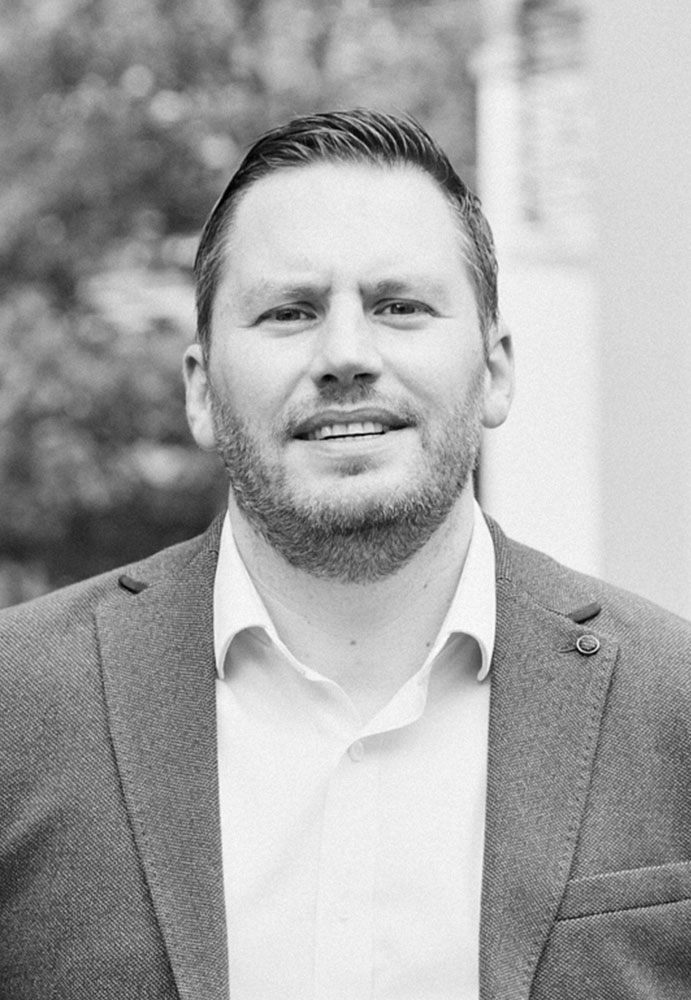 What led you to start Hard Numbers?
With over 4,000 PR agencies in the UK, the hard numbers might suggest the PR and communications sector didn't need any more new agencies. But my business partner Paul and I felt there was a genuine gap in the market for a new kind of agency - one that was comfortable delivering a sales outcome to clients in terms of meetings, leads, and opportunities to pitch, not just brand awareness.
We weren't satisfied with the level of originality in typical B2B communications and wanted to marry killer creative with commerciality. So Hard Numbers was born, and we launched in the teeth of lockdown one, back in the Summer of 2020, and haven't looked back since!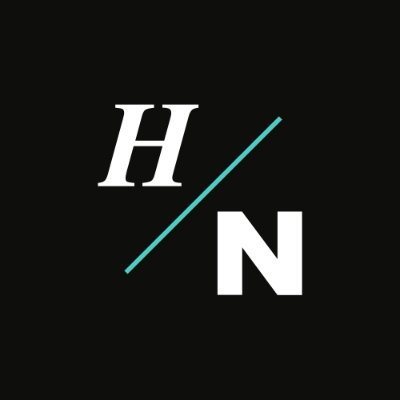 What was your pre-pandemic workspace policy?
Given that we launched during the pandemic we didn't really have one! Very annoyingly, we made a commitment to a short contract on an office space before we launched that we never ended up using at all! Since things have started opening again we've understandably been slow to make a long-term commitment to an office, given our experience, and continued uncertainty around lockdowns and case numbers of COVID.
What have been the main benefits of Tally Market for your team?
Tally Market has been brilliant, and I'd genuinely recommend it to anyone. It's given us a flexible way to book meeting rooms, desks and office space at short notice or whenever we need, with no long-term commitments, and really reasonable prices. The website is super-easy to use, and the ability to create team accounts and have 'tokens' for spend makes everything very manageable.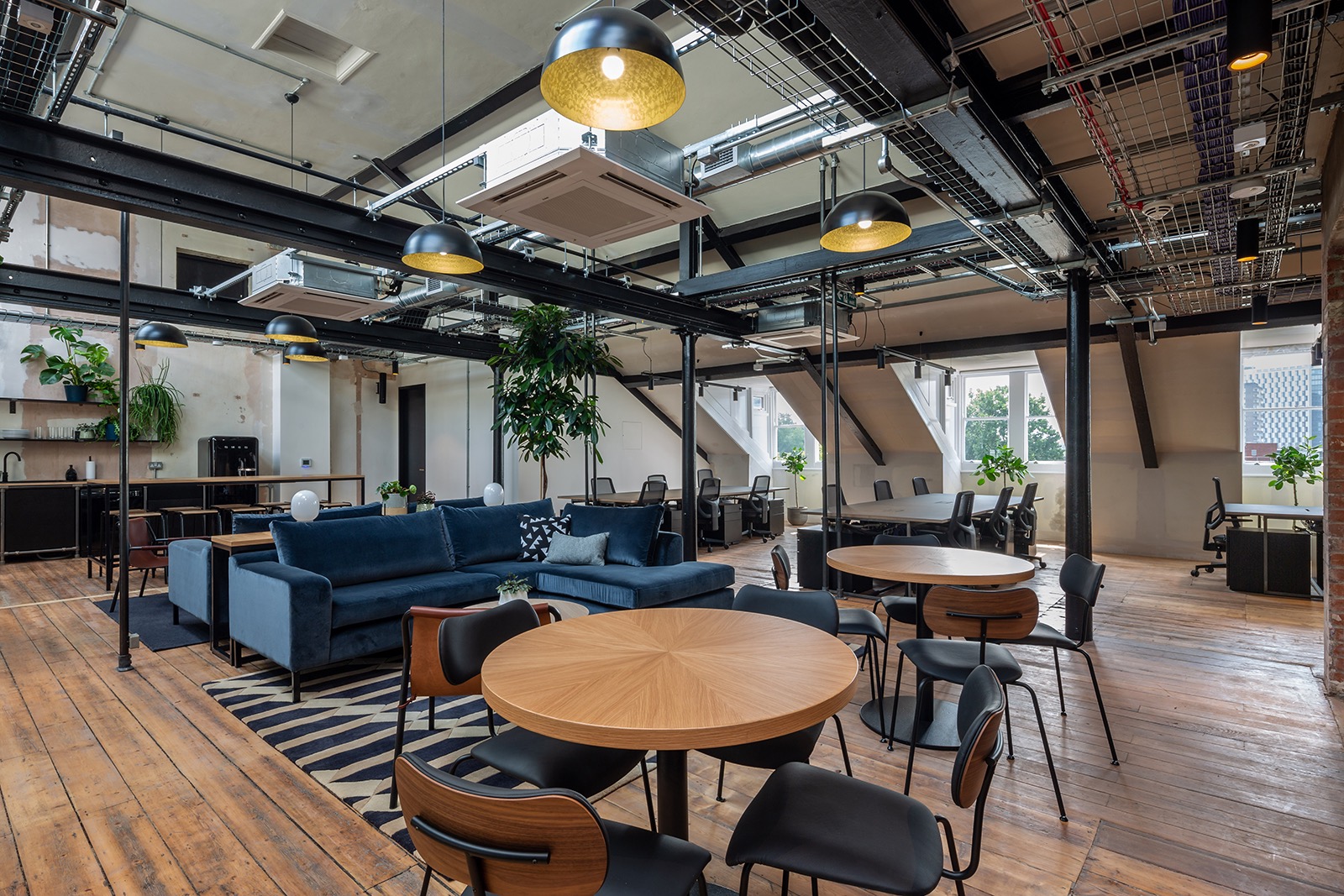 What do you look for in a space to work?
Probably the same things as everyone else - easy to access and reliable wifi are probably the first things!
After that, it would be a venue which offers us options in terms of how and where we work, the ability to take private calls, and all the typical facilities you'd expect from a modern office space.
The other huge benefit of the platform is the ability to find desks or meeting rooms near client offices. I imagine that even when we take an office space we'll still be big users of Tally Market for ad hoc meetings, client meetings, or just when our staff needs a change of scenery.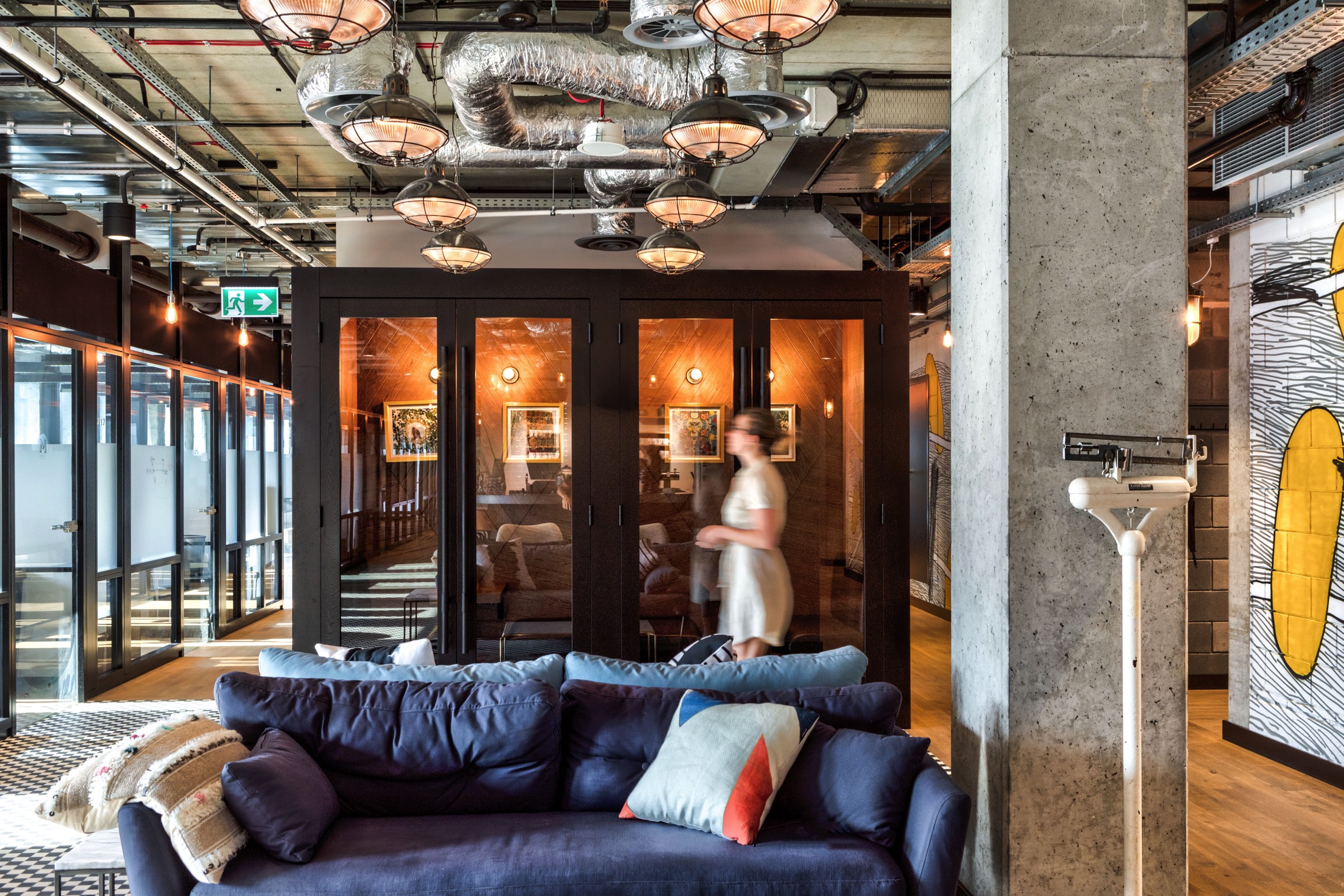 Do you have a favourite venue on the platform?
I've used the Huckletree White City quite a lot as we have a client very near there, and that's become a favourite destination of mine. The workspace there is huge, lots of flexibility to take private calls, lovely meeting rooms, and really wonderful front-of-house staff. It's a great co-working space. The platform has some much funkier locations on, I'm sure!
Any advice for remote/hybrid teams?
Be clear and intentional about what type of work is done in-office, and what type of work is done at home or remotely. Don't just think in terms of "home" or "office", too. Give your team the flexibility to work from wherever they may do their best work. Trust is key,- treat your team as grown-ups, to make their own decisions about when and where they'll get the work they need to do, done.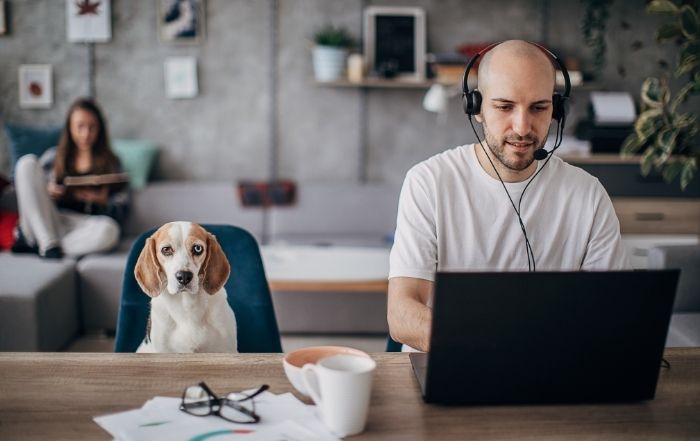 What is next for team Hard Numbers?
We're growing rapidly - it was just Paul and I back in June 2020 and now there are 15 of us! We're keen to keep the flexibility in our approach to working remotely and working in a hybrid fashion. We might take a small office space somewhere, but we'll always be users of Tally Market. It's the best system I've found for booking space quickly and efficiently, wherever you need it, when you need it.
Thanks so much to Darryl for his time and for sharing more about the Hard Numbers journey! It has been great working with you and the team.