Looking for a hot-desk or meeting room in South West London? Looking for the best venues to work from in the area you need can be tiresome, especially when you need to book one at the last minute. Tally Market helps you to search and book hot-desks, meeting rooms and private offices by the day that meet your exact needs. You can search by location, and filter by capacity, facilities and price. We have collected a shortlist of our top venues in South West London available to book on Tally Market.
Tooting Works
Tooting Works: This venue has a great cafe and outdoor courtyard! 4 tokens for the whole day and that includes unlimited tea & coffee.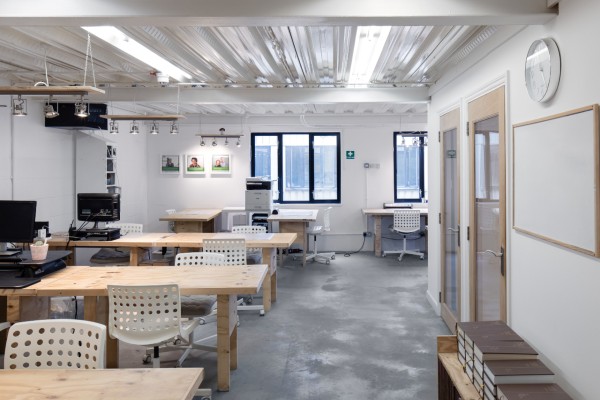 Ideaspace
Ideaspace: A beautiful space in Holborn, with lots of breakout space and phone booths. They also have an incredible rooftop space. 5 tokens per day which includes tea, coffee, and fruit.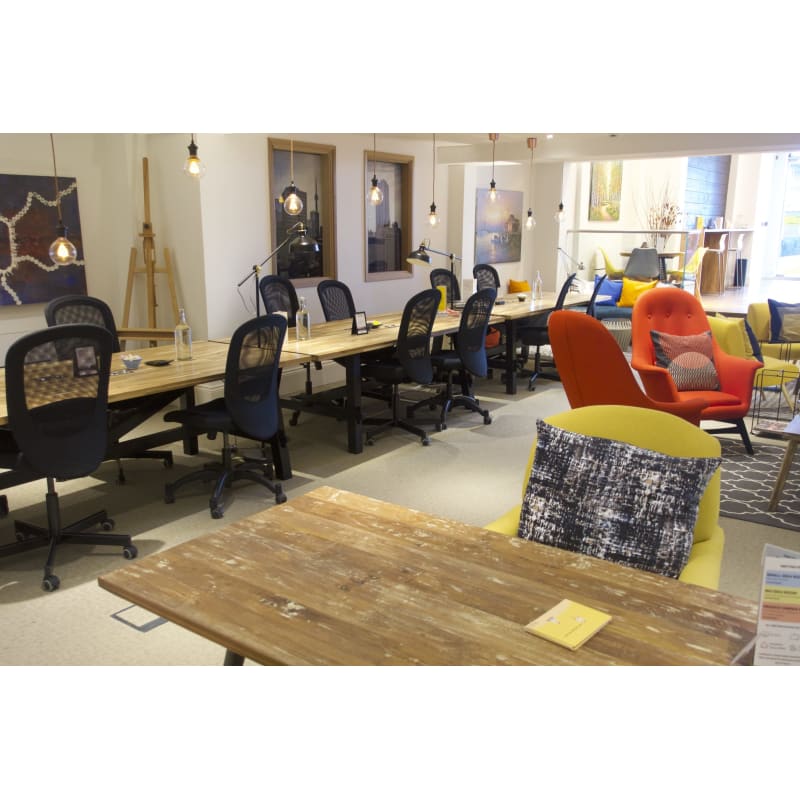 Check out these great venues and more on Tally Market.