We all know that Culture can make or break a company.
According to research by Deloitte, 94% of executives and 88% of employees believe a distinct corporate culture is important to a business's success.
Company culture sets the tone, not only for the way team members work by themselves and with others, but also for how customers are treated.
Over the past two years, companies that had previously worked hard to create a winning company culture have found it hard to maintain them in a remote and hybrid environment. But it is time to rebuild your company culture and here is how.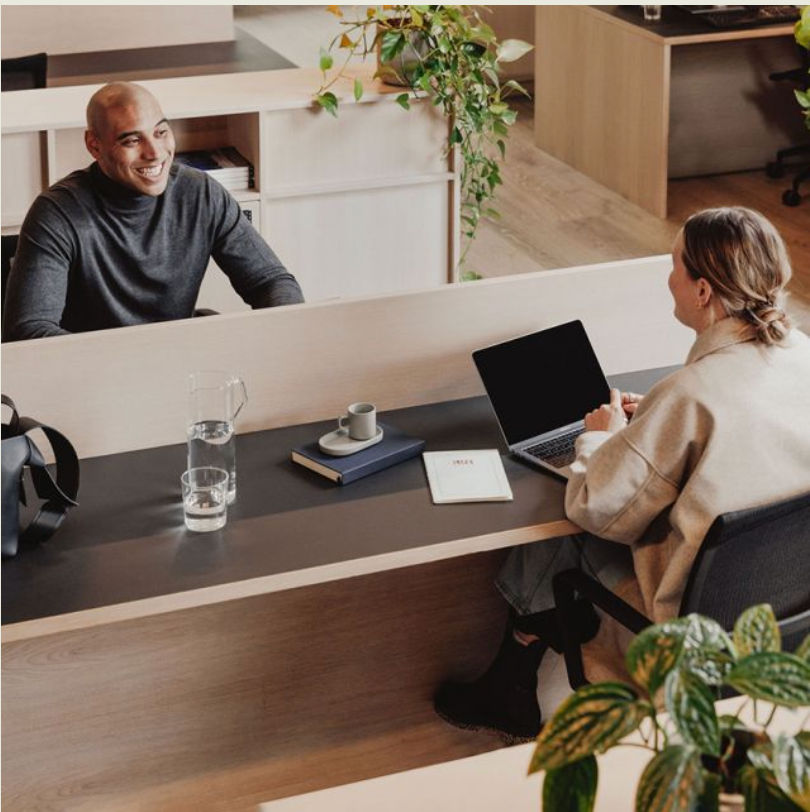 Hire for Culture
It is imperative that new employees are the right fit not only technically but also culturally. It is important to hire for culture. Make sure that the interview questions are specifically designed to gauge the quality of a candidate's cultural fit for example "what is your ideal working environment?' or "How do you handle workplace disagreements?"
It is important that the interview process is with multiple people across the business to ensure cultural fit and if you can then include a more natural social interaction in the interview process.
Align culture with your core values.
The company's values might have adjusted over the last couple of years due to a pivot in the company's product or the change workplace environment. This is not a problem but it is important to reevaluate your company's values on a periodic basis and make sure they are clearly defined.
Then you need to make sure the values are clearly communicated to the team and illustrated across the business. At Tally Market, we have a monthly 'Values' award for the team member who has most exemplified our values over the past month - with specific examples required.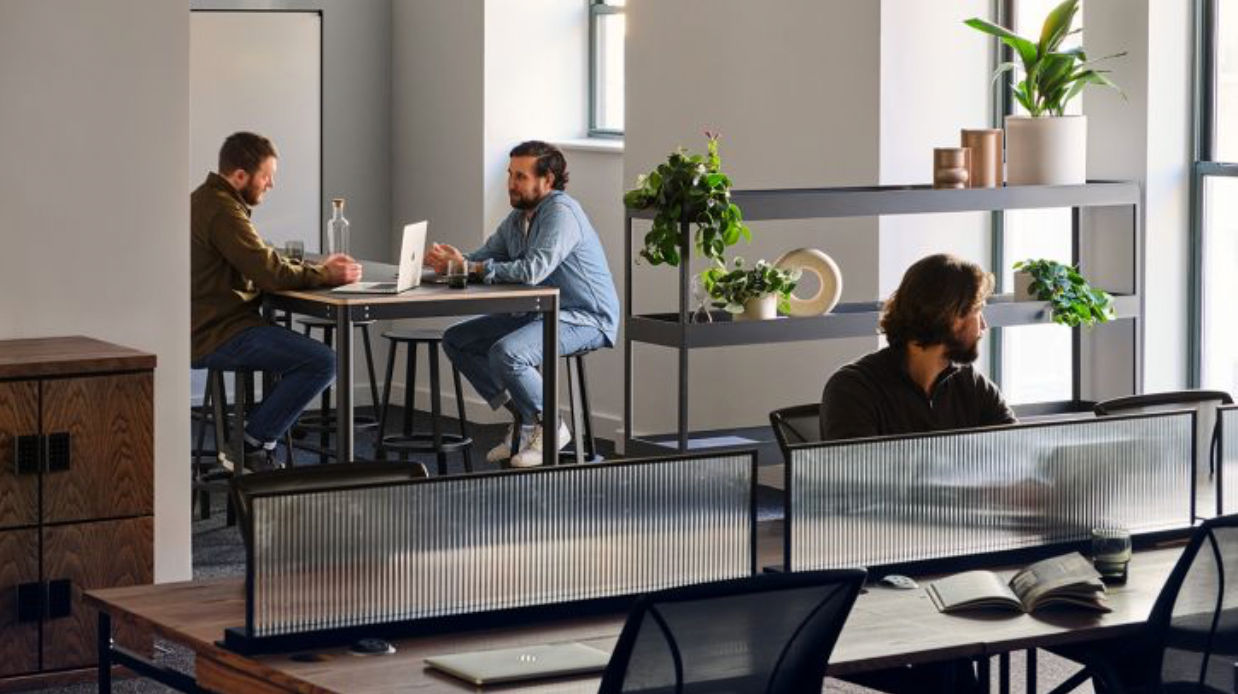 Notes of Gratitude
A culture of gratitude delivers a spillover effect. When people are shown gratitude, they become more trusting and more likely to help one another. This all-in-this-together attitude is one of the strongest foundations for great teamwork and moving your business forward.
It is important that a culture of gratitude starts from the top, that leaders take time to recognise acts and encourage others to do the same. This can be at daily standups, on slack channels or at weekly meetings. Make sure to be specific and avoid blanket expressions for gratitude.
Assign culture champions
Assigning people within the business to be 'culture champions' can be a great way to proactively create and maintain culture. Moreover, to instil confidence in a company's mission, and values. A 'culture champions' job is to set up initiatives within set budgets that help promote a company's culture. They also report back on how effective different initiatives went.
To make this effective it is important to pick the 'right people' within a company (perhaps even having a culture committee; make it easy for the champion(s) to create initiatives, and make it exclusive.

Have fun
Fun company culture is good for business. Fun company culture is one of the best ways to keep your current employees engaged and also attract new employees. It is a misconception that a 'fun' culture has to cost you - there are a lot of free ways to instil a fun culture into the business. For example, fantasy football, lunch and learn, book club or internal TED talks.