It can be challenging to find a coworking space that meets all your needs. Some prefer a quiet sanctuary and others some background noise.
It's easy just to go for the nearest WeWork but there are lots more amazing coworking spaces that might work well for you.
About Leeds
Leeds is a city in the county of West Yorkshire, England. The city lies in the valley of the River Aire. It is a thriving and very popular city. It has great restaurants, bars and five universities.
Some of the most popular coffee shops in Leeds include; Laynes Espresso; Miles & Co Coffee; Sociable Folk; Out of The Woods; and Cafe 164.
How to choose a coworking space?
Kitchen (coffee, teas, milks etc)
Phone booths (and costs)
Meeting rooms (and costs)
Food, drinks etc
Coworking spaces in Leeds?
Wizu Workspace - Number 32 Leeds
32 Park Cross Street, LS1 2QH 5-minute walk from Leeds Station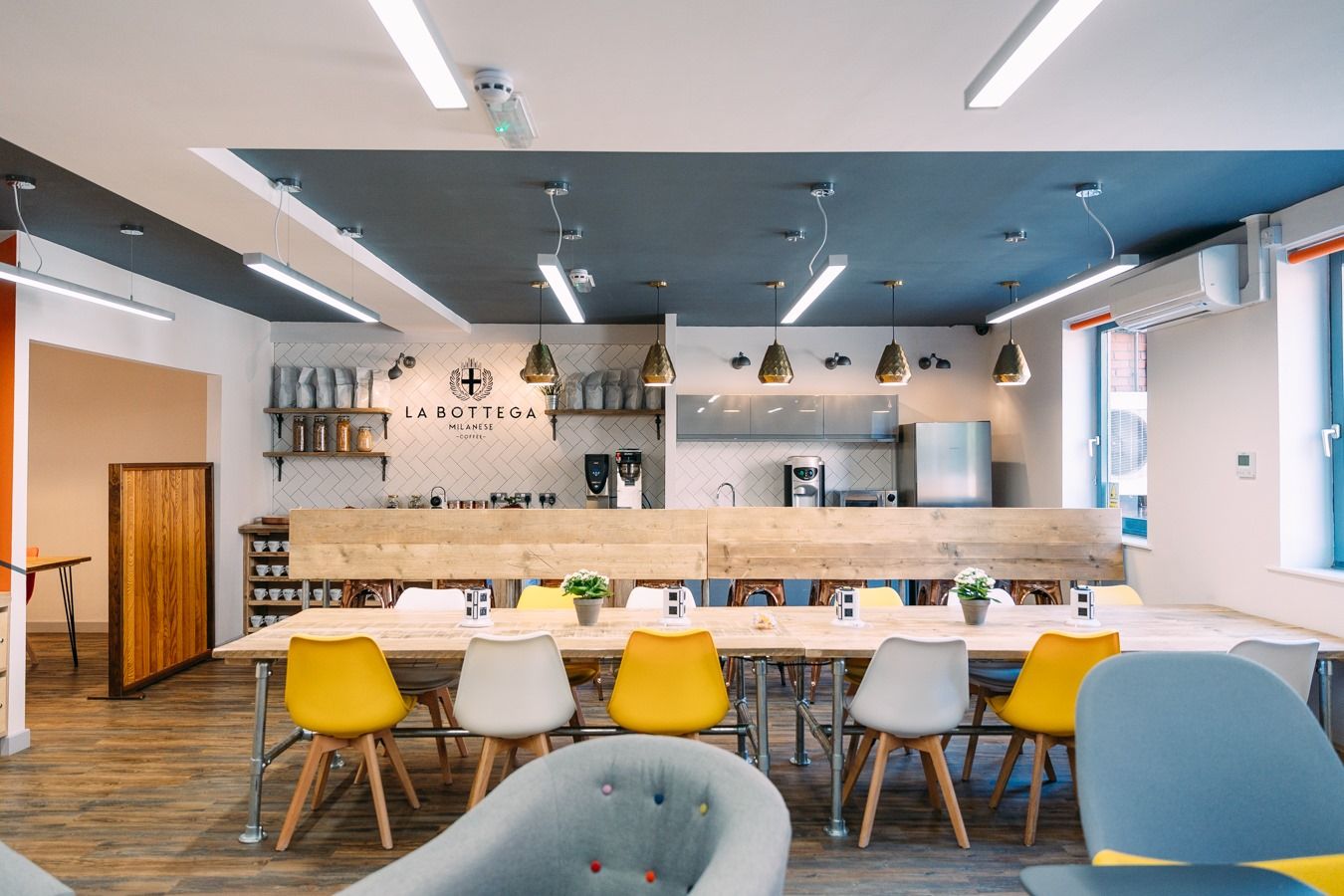 24 Park Square W, LS1 2PW 6-minute walk from Leeds Station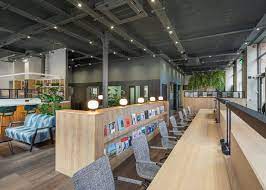 Wizu Workspace - Park Place Leeds
27 King Street, LS1 2hl 3-minute walk from Leeds Station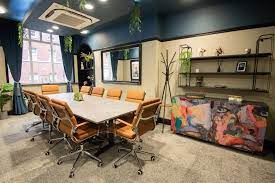 Can I bring guests?
You can normally book guests in an hour or two but fi you want them to come to the space for the whole day then you might need to purchase an extra pass.
Finding the perfect coworking space for can be tricky. Especially when you're focused on growing a business. Tally Market can help. Contact us today!