How to choose a coworking space to suit your needs in Bristol?
Bristol is a great place to build and grow a business. But one thing you might need is a workspace to do so in. When looking for space to need the needs of you and your business, it is important to consider all your options.
The top things to consider are; the area, community team, natural light, kitchen, phone booths, meeting rooms, perks, parking and pricing.
About Bristol
Recently, the Sunday Times announced that Bristol had been voted 'best city to live in the UK' for both wealth and happiness. Bristol is situated on the River Avon and is a popular city, with two Universities - The University of Bristol and UWE Bristol. Some of the most popular coffee shops in Bristol include; Small Street Espresso; Baristas; Hart's Bakery; Playground; Source; and Ahh Toots.
Coworking spaces in Bristol?
Counterslip, Redcliffe, BS1 6BX 10 minute walk from Temple Meads Station
101 Victoria St, Redcliffe, Bristol BS1 6PU 7 minute walk from Temple Meads Station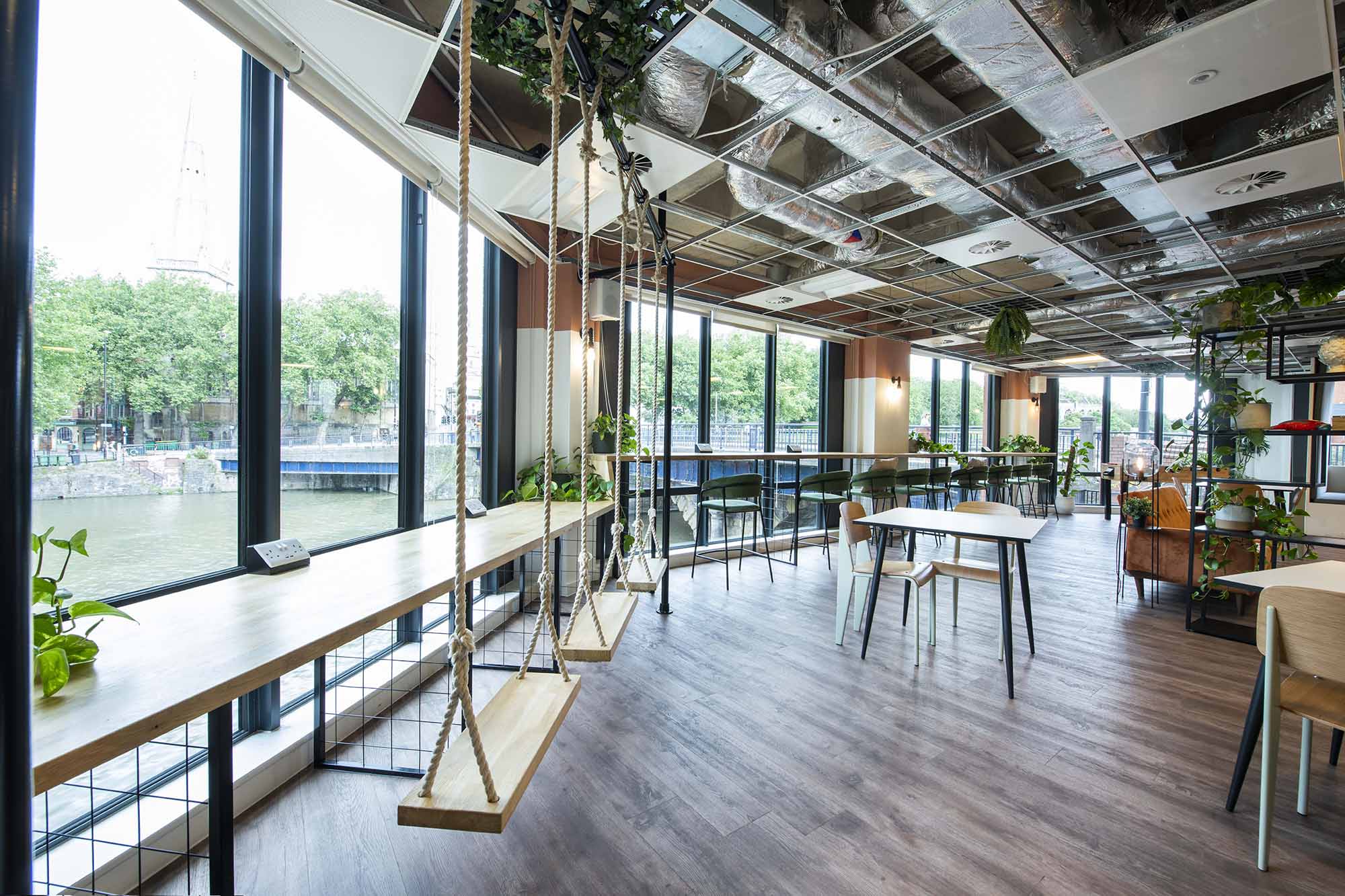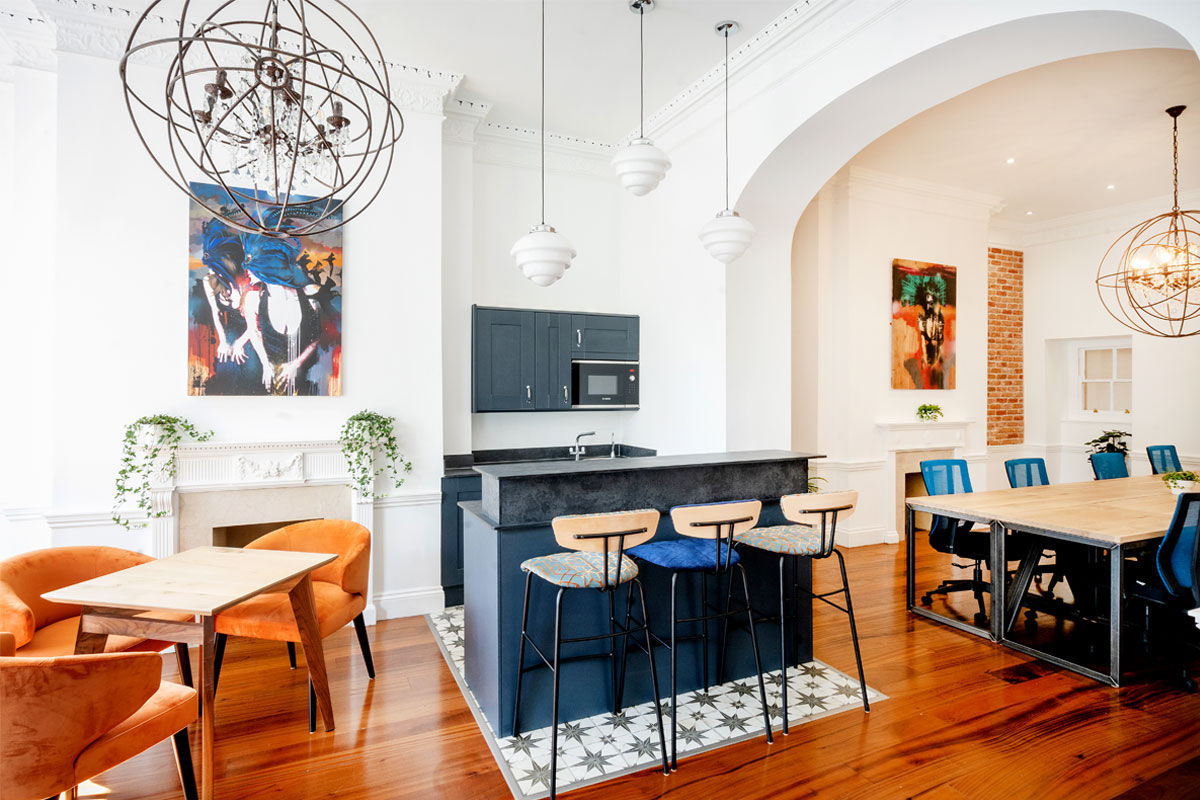 17-18 Berkeley Square, BS8 1HB
1-3 Gloucester Road, BS7 8AA 6 minute walk from Montpelier Station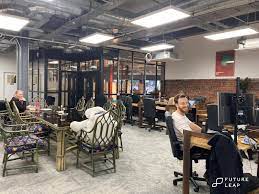 Do I need to bring anything with me?
No, just yourself and your laptop. A charger and some headphones might come in handy!
Finding the perfect coworking space for you can be hard. Especially when you're focused on building a business. Tally Market can help. Contact us today!