Your first day anywhere new can sometimes be a little scary. We're here to help put your worries at ease and answer all your questions about visiting a coworking space for the first time.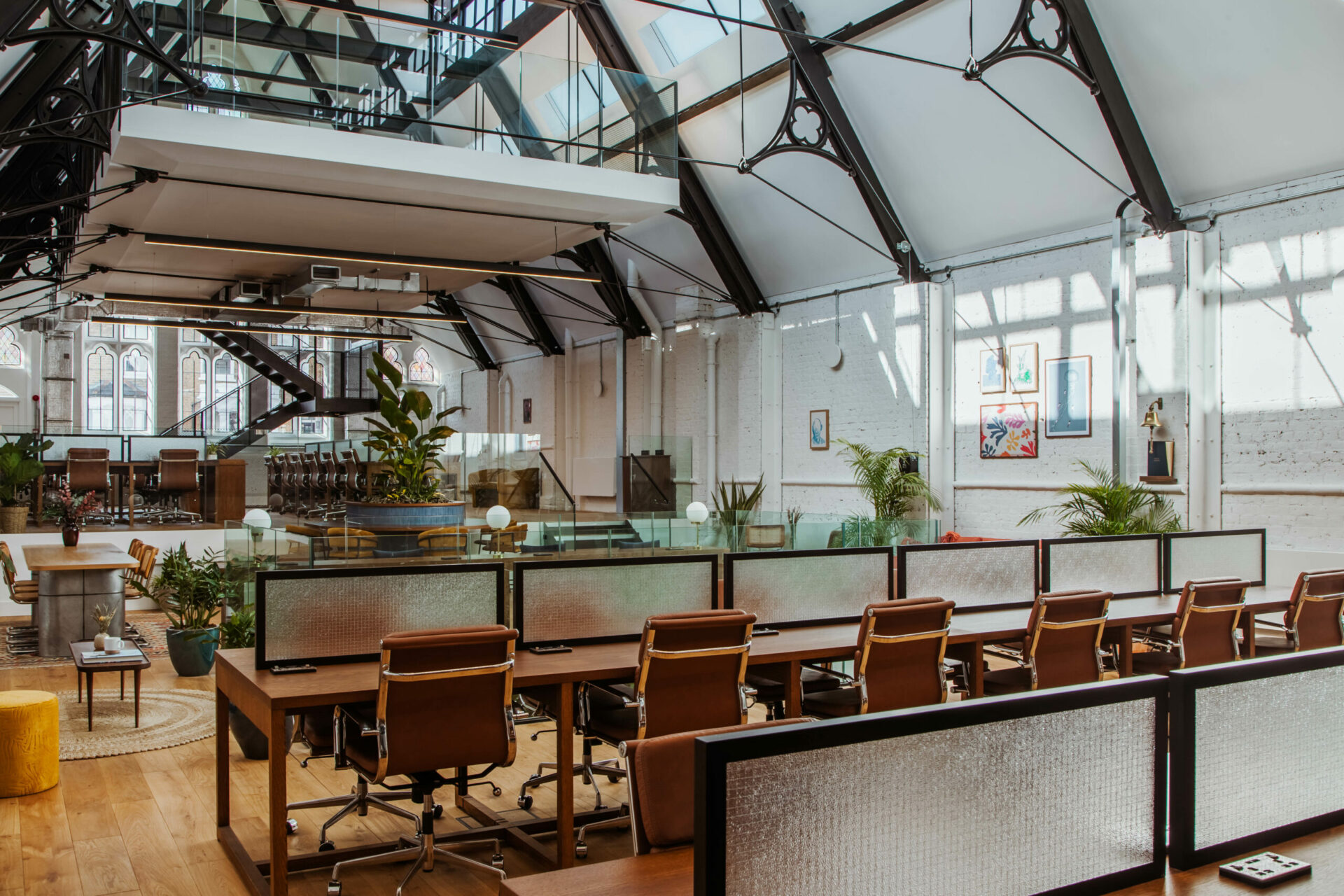 What do I do when I arrive?
Report to the community manager at reception. Let them know who you are and that you have made a booking through Tally Market. If it is your first time at the space, let them know so they can give you a tour!
Where do I sit?
You can sit anywhere you like! Speak to the community manager if you're unsure and they will take you to the best spot. Coworking venues often have a great range of spaces, from stand-up desks to comfy sofas, so make sure to have a look around.
How do I connect to the wifi?
This will differ from venue to venue. Some venues provide the password before you get there and if so it will be in your Tally Market booking confirmation email. If not, ask the community manager and they will get you set up.
Do I need to bring anything with me?
Just yourself, your laptop and don't forget your charger. We also highly recommend bringing headphones for when making calls.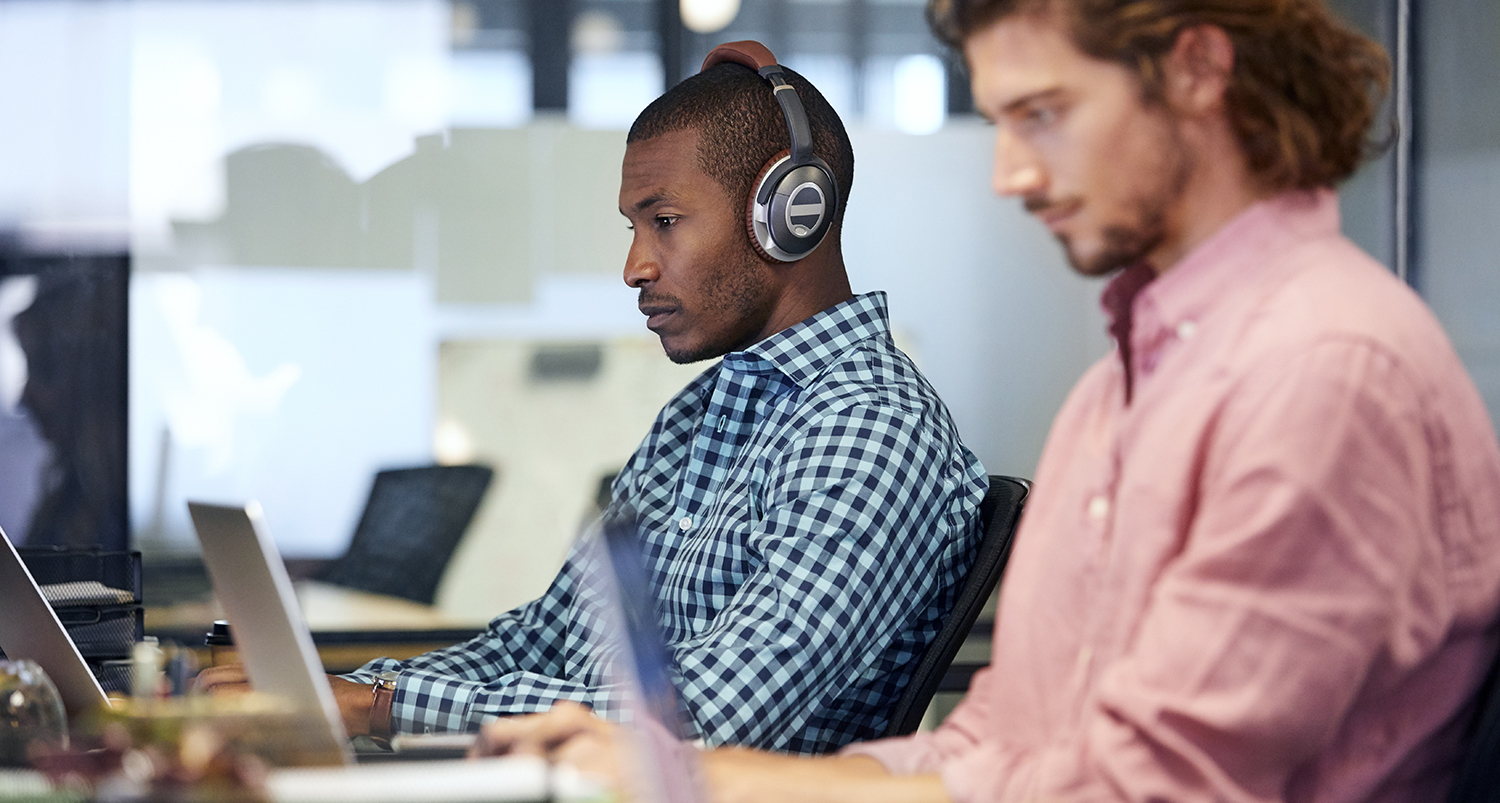 What should I wear?
Whatever you want (within reason).
If in doubt, just stick to your company's dress code.
Where is the coffee?
Complimentary tea and coffee are pretty much a given at all coworking spaces. Some venues (e.g Cobalance provide you with barista-made drinks). However, most commonly, you will have access to a fully stocked kitchen with a coffee machine and tea bags.
The milk situation will depend on the venue. However, we have found that most spaces nowadays offer all the typical alternatives (oat, almond, etc).
Please make sure to put all your cups in the dishwasher once you are finished.
Is food provided?
Luckily, most coworking spaces provide fruit for when you are feeling peckish. However, if you are looking for a great range of complimentary snacks then check out QME. Missionworks also has an amazing honesty snack bar complete with porridge, chocolate, and microwave meals.
Can I bring guests?
If you have booked a meeting room, you can bring as many people with you as you want up to the capacity of the room.
For hot desks, please make sure to book a pass for everyone attending. If you just have someone joining you for an hour or so, speak to the venue on arrival and give them a heads up to check if it is okay (I usually will be).
Can I bring my dog?
There are lots of dog-friendly venues on the platform! You can filter and search for dog-friendly venues on the platform.
Can I make calls?
Of course you can, but please be respectful. Most venues will have phone booths or private spaces you can nip into if you need to make a call. If you are staying at your desk, please remember to use headphones.
We would also recommend downloading Krisp. This is a free tool you can add to your laptop that blocks out all background noise.
Anything else?
If you have any other questions, you can always drop the Tally Market team a message on the live chat or email us at [email protected]. We work from a different Tally Market venue every day and are always happy to answer any questions you may have about a venue ahead of your visit.
Tally-Ho!