Work.Life is one of the leading players in the UK flex space industry. Since its beginnings in 2015, they now have 17 venues across London, Manchester and Reading and have recently achieved B-Corp status.
Their amazing venues are a favourite of everyone at Tally Market as you'll always find comfy chairs, great coffee and lovely community teams. We chatted with Jessica Ching from the Work.Life team recently to find out more....

Take us back to the beginning, how did it all start?
Our Co-Founders David and Elliot started Work.Life in 2015 because they believe everyone should feel happy in their work lives. Through their careers pre-Work.Life, they learned that a greying office cubicle isn't ideal grounds for productive, engaged or happy working.
With the aim to make work a happier place for everyone, they set up Work.Life Camden – our original space (that's still going strong!)
Flash forward to 2022, and Work.Life's now made up of 11 shared workspaces, 6 managed spaces, and over 6,000 members (and counting!) – but our mission is exactly the same; to create happy, community-led workplaces where teams & individuals can be themselves at work.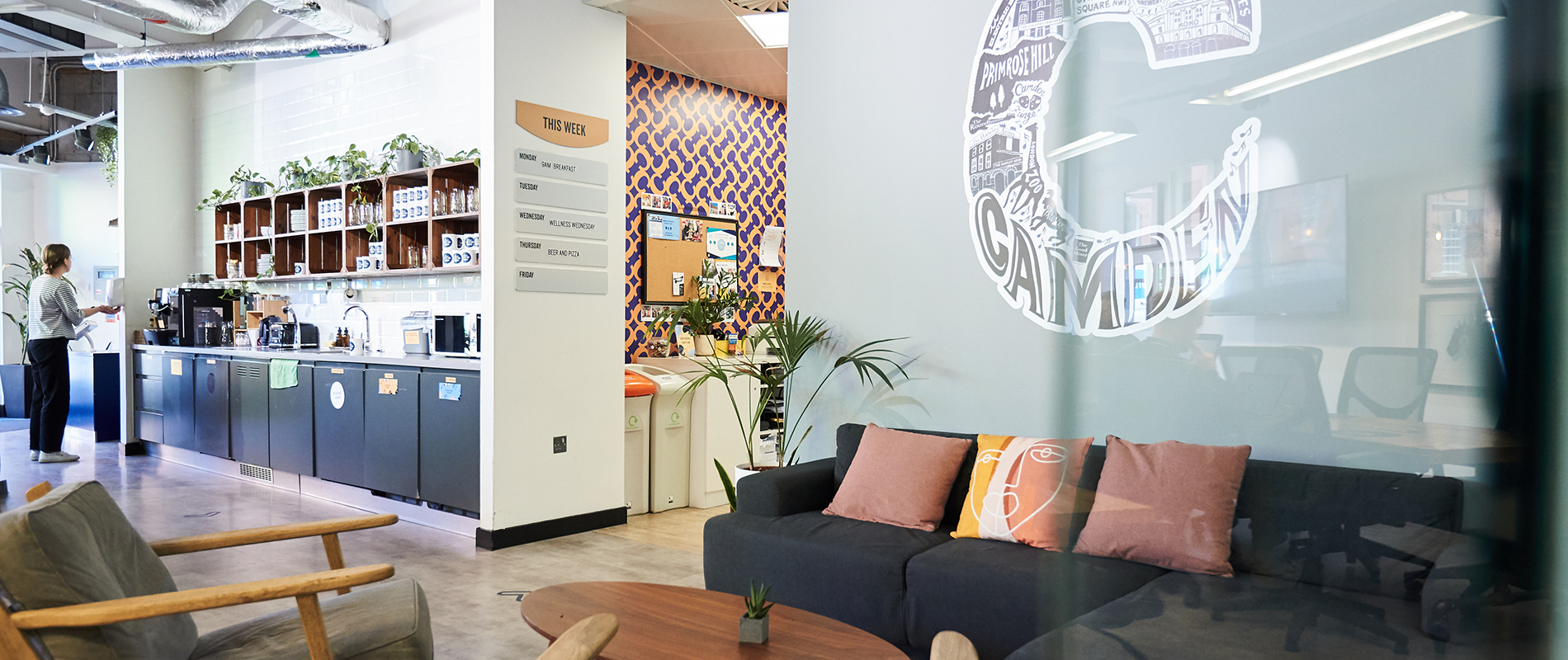 How does the Work.Life model work?
Each of our buildings has a mix of private offices (ranging from 2 to 40 desks), meeting rooms, and coworking space.
At Work.Life, you have a choice of two different coworking memberships, 'Unlimited' - our monthly membership, giving members access to any location, 24/7 – and Flex, which is pay-as-you-go.
All of our memberships include access to all our perks and amenities, our online member portal, weekly socials, discounts, wellness events, and more – so whether you're an occasional user, or you're in the office full-time, you get to experience all the perks of being a Work.Life member!
What is it like to be a member at Work.Life?
We're all about creating great communities, so as a member you can expect lots of socials, networking, fitness classes, and 'lunch and learn' events to mingle and connect with your fellow members.
As well as beautiful spaces, and top-notch locations, in every Work.Life space you'll always find a super-friendly membership team who'll bend over backwards to help you out.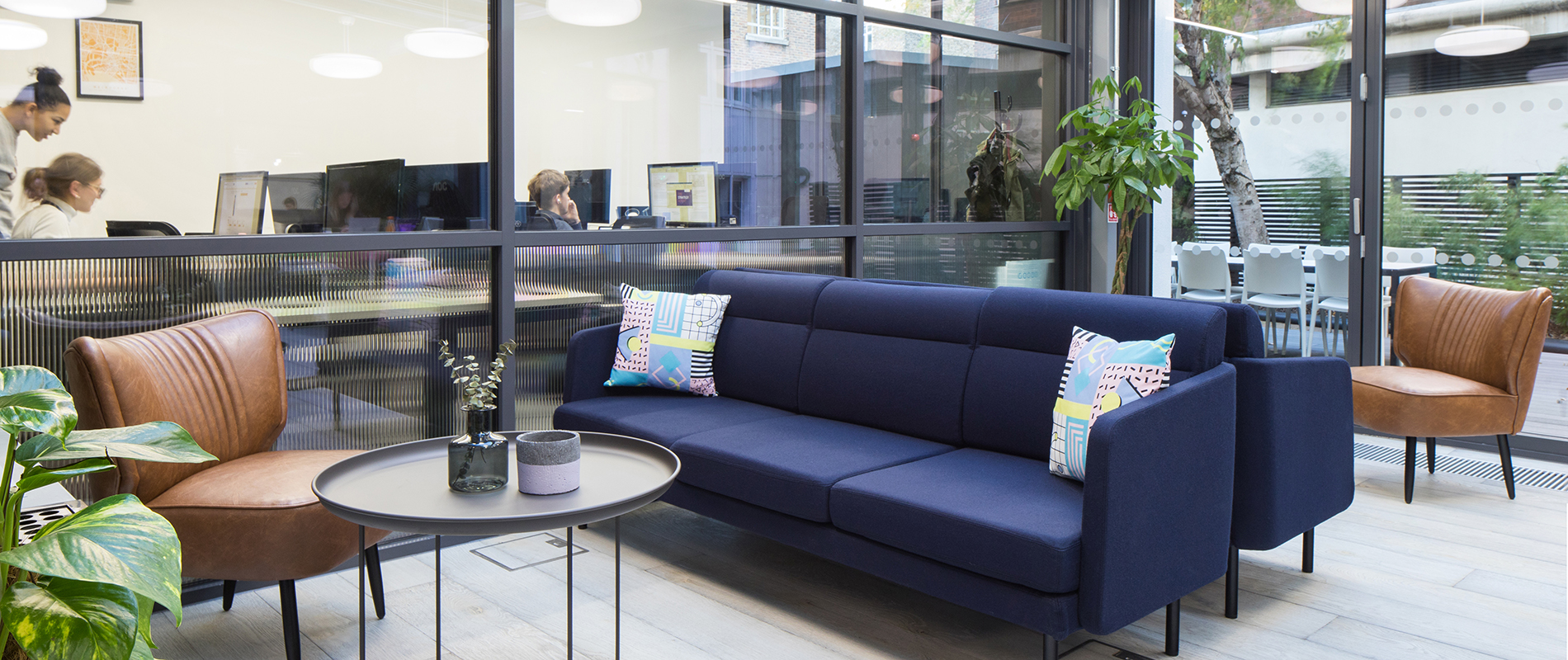 What kind of companies call Work.Life home?
Unlike other providers we're not sector-specific; in fact, we're made up of freelancers, startups and SMEs from every industry you can think of! We love that because it means our members get to learn from each other.
Where can I find you?
We have locations in Manchester, Reading, and 9 in London; Hammersmith, Camden, Old Street, Farringdon, Soho, Holborn, Liverpool Street, Fitzrovia and Bermondsey.
What is the best thing about Work.Life?
Our members, 100%!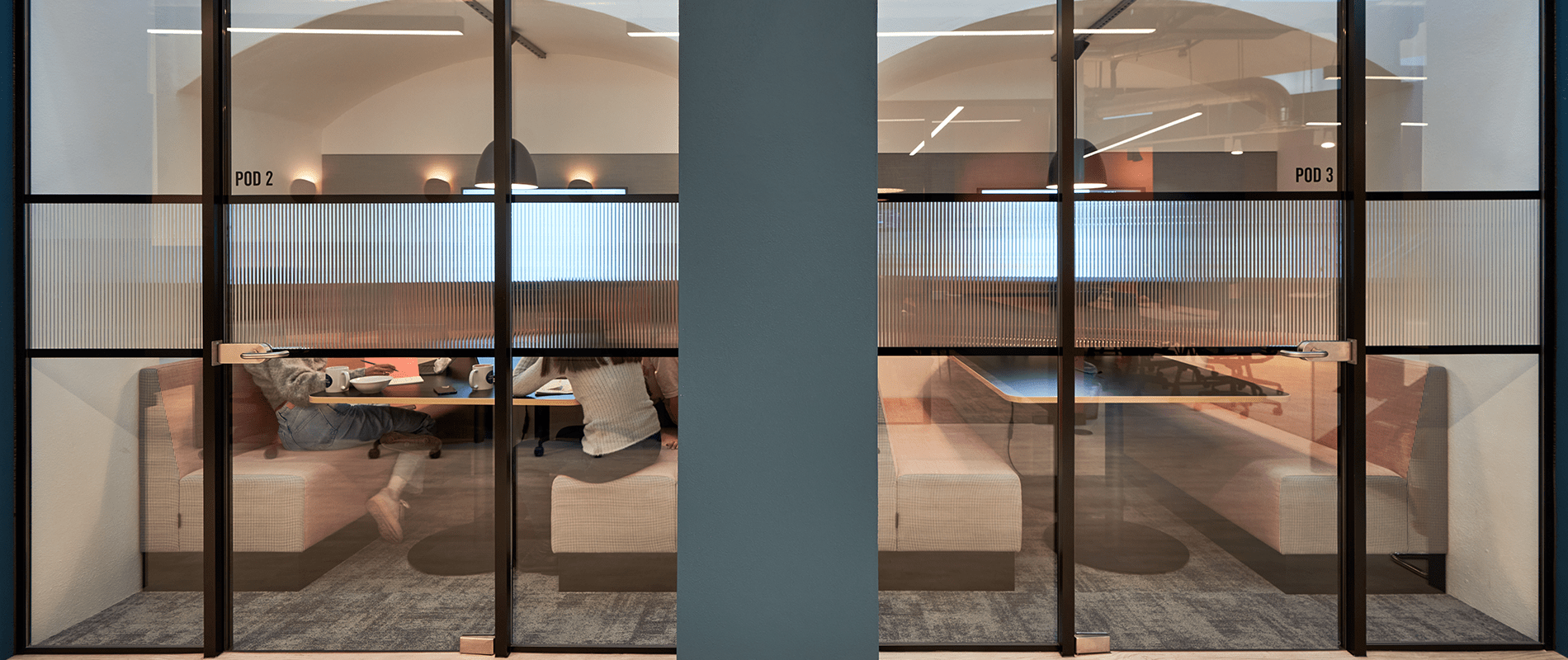 If you're interested in booking at a hot desk or a meeting room at one of the Work.Life venues, you can browse all their spaces by clicking here.
If you're feeling ready and think of one of the Work.Life venues looks perfect for your new private office, then make sure to reach out to the team at Tally! Our team of office experts can provide you with a free list of personalised recommendations based on your needs. Click here to find out more.