The Office Group (TOG) is a well-established office space and coworking brand. Definitely a Tally market favourite. TOG has over 40 flexible workspaces across the UK and Germany.
Whether you decide on ad hoc meeting rooms, coworking and a dedicated office for your team TOG i a great choice. They have an established community of SME, Startups and enterprise clients. One of their most central buildings is TOG Bloombury Building.
TOG have been running their Bloombury location for over two years. Here are five reasons why we think it's the best coworking space in central London: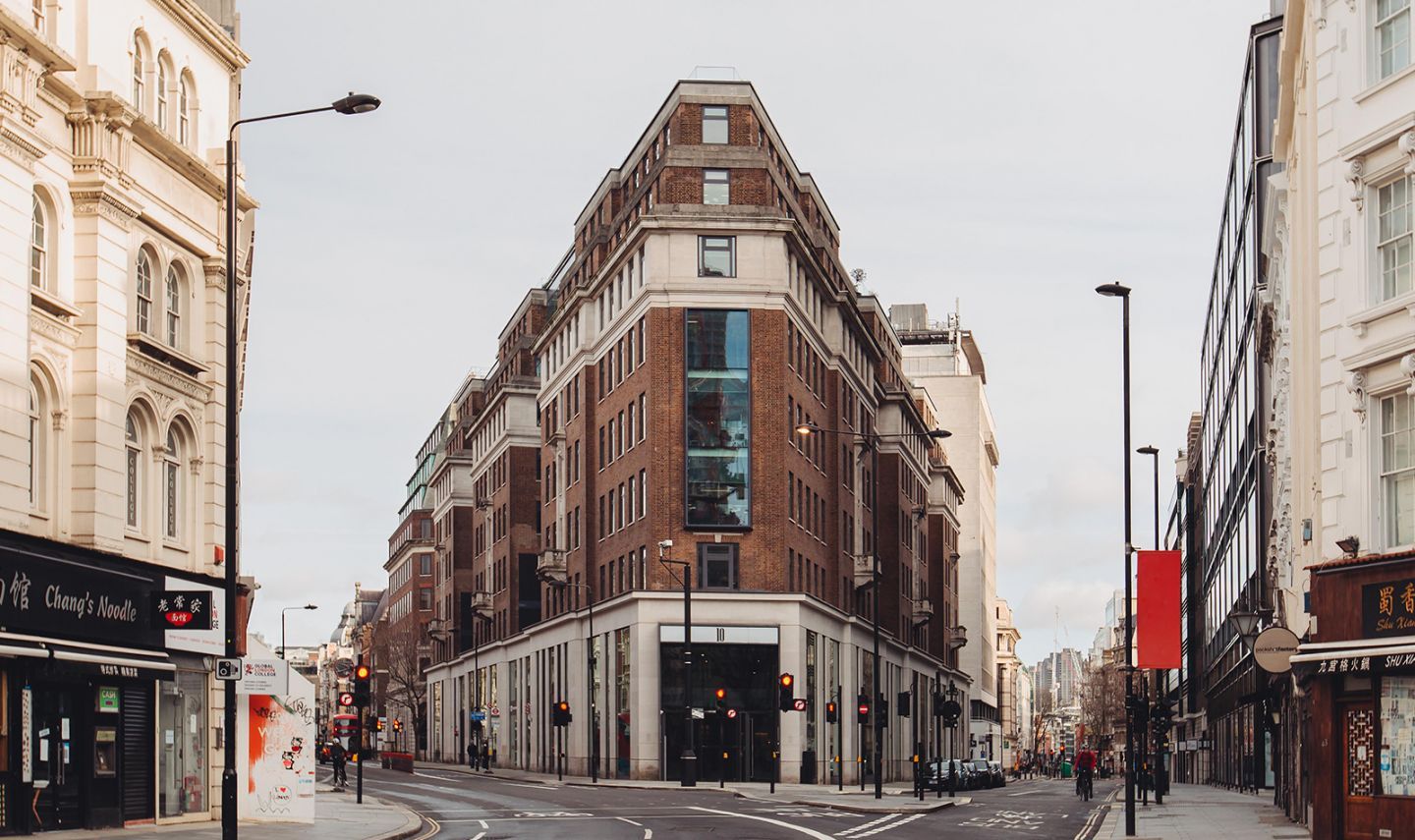 TOG Bloomsbury Building is light, bright and spacious
The space is light, bright and spacious. It has natural lighting, which helps to make it feel more open and airy. The space is well-designed with a good layout that encourages collaboration. There are places to meet other members of the community as well as spaces for quiet work time.
"TOG's floors The Bloomsbury Building have been designed to channel an industrial style, members club aesthetic. The interior is filled with rich colours, and the apex shape gives it a sense of light and space" Jocelyn Welsh, Head of Meeting Rooms and Events Sales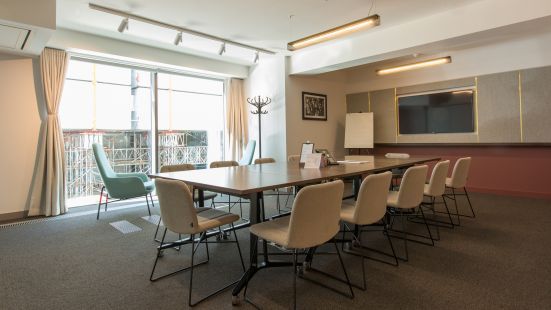 The location
The area itself is a fascinating place to visit in its own right. Located on the north bank of the River Thames, Bloomsbury is a great location for many reasons. It's very central to London, close to the British Museum and the British Library, as well as University College London (UCL) and Birkbeck University.
The area is also within walking distance of two different tube stations: Russell Square station on the Piccadilly line or Holborn tube station on both Central and Northern lines. There are plenty of good restaurants and cafes nearby if you feel like eating out during your stay at TOG Bloombury!
TOG Bloombury Building is located at 10 Bloomsbury Way, London WC1A 2SL.
TOG Bloomsbury Building has an incredible social calendar
TOG Bloomsbury Building has a fantastic social calendar. There are regular networking events for members, as well as opportunities to meet other creatives and designers in the area. It's also a great place to meet people who are new to the city - you might even find that you have friends in common!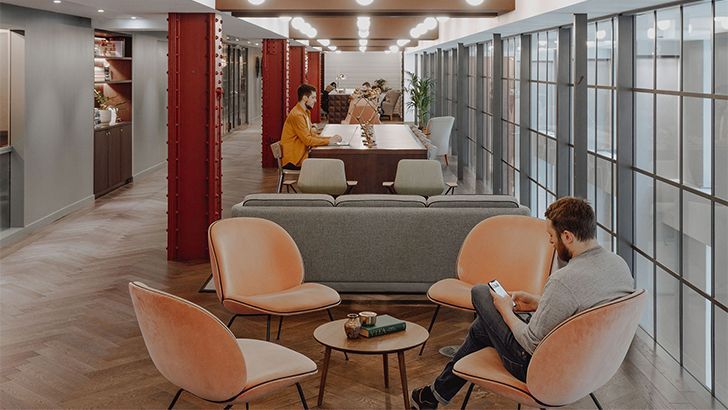 The onsite community manager.
The community manager is the person you can go to if you have any questions or concerns about TOG Bloombury. He or she will be able to help with anything from finding a place to live, getting a job, and finding friends around you. You can even use him or her as a resource when it comes to the local community in general!
The staff at TOG Bloombury would like nothing more than for every member of our community of renters and homeowners alike feel welcome here—and with the help of our resident community manager, we believe we're on our way!
If you're looking for a coworking space or office in central London Bloomsbury is the place to be.
TOG Bloomsbury Building is a flexible office space located in central London. It has an amazing location, with several restaurants and cafes on the same road as our building.
TOG Bloomsbury Building's community is made up of entrepreneurs, freelancers and small businesses who are looking to collaborate with each other. Their community offers you access to all the amenities you need while working from home such as high-speed internet, printing services, meeting rooms and more!
The meeting rooms are all very high spec - with whiteboards, AV, screens and comfy chairs.
Check out the virtual tour of TOG Bloomsbury Building
Conclusion
There are many coworking and office spaces to choose from in London. You should consider whether the location is right for you, how much access to facilities you want and what kind of social events you'd like to attend.
Book a meeting room at TOG Bloomsbury Building on Tally Market today.